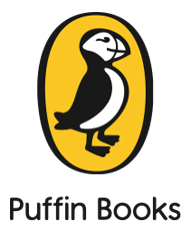 India Art Fair is committed to supporting arts education and development opportunities for young people within India, South Asia and internationally. Penguin Random House India will partner with the fair for the first time in 2018 to present a creative zone and open-air library for children between the ages of 6 and 12.
'Puffin in the Park' is an initiative by Penguin Random House to spread the joy of reading amongst kids. Every year Puffin associates with relevant festival and organises an open-air library with a small, casual seating area that is vibrantly decorated. Children can come and read a book of their choice from the wide variety displayed, indulge in activities like crosswords, colouring and word searches, and get pictures with their favourite book characters like Willy Wonka, Charlie, Peppa and Wimpy to name a few.
The idea is to create a zone where kids can browse, lounge and read at leisure, all while discovering the magic of books.