ART NOW '18: Third Edition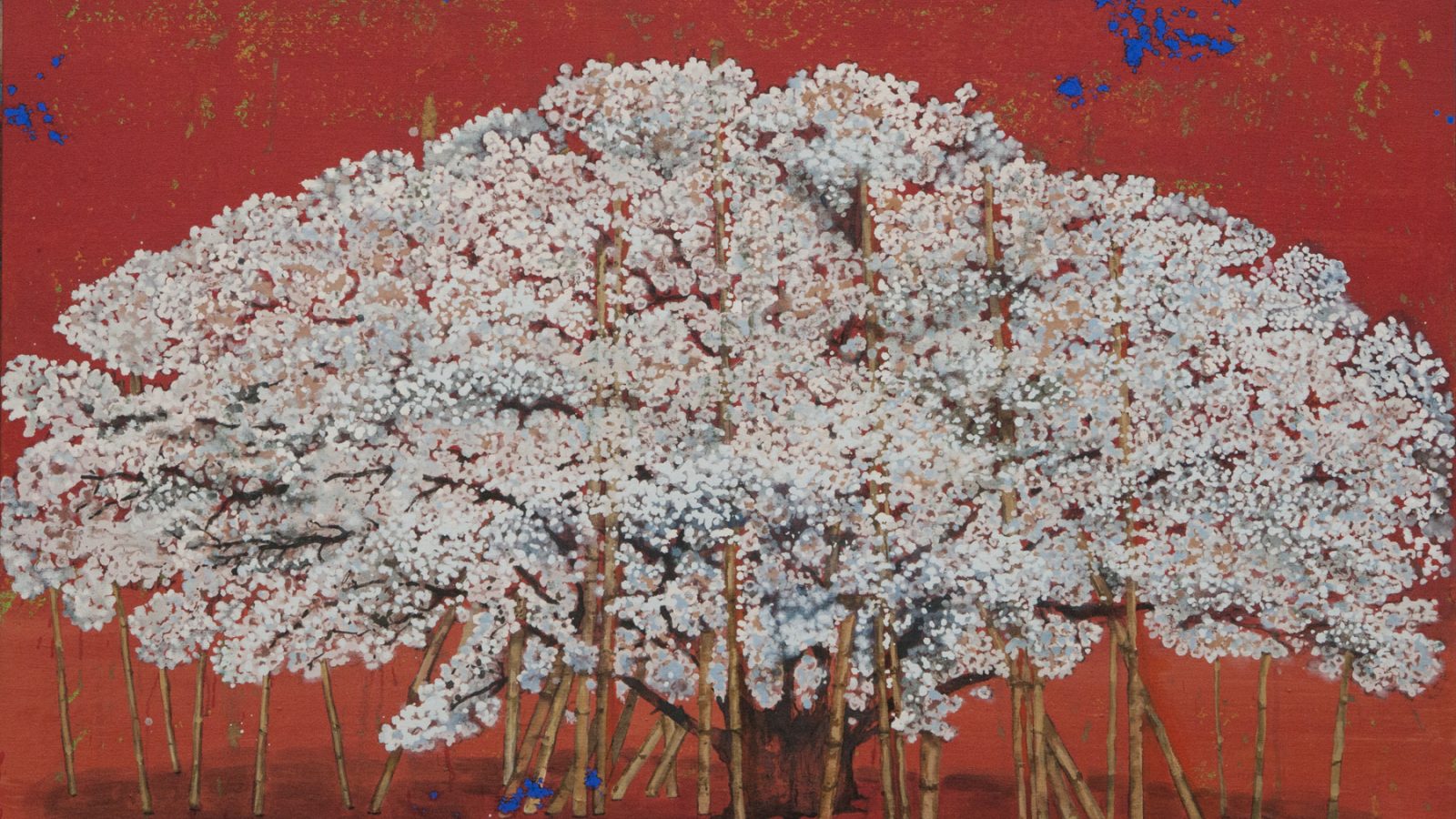 Art Alive Gallery presents the third edition of their annual exhibition ART NOW, which focuses on how contemporary art practices have evolved over the last few years. Head to Art Alive to see this year's selection of contemporary art and artists, with all works specially created by the artists for the show. The exhibition will highlight the signature style of each artist, showcasing a range of mediums and practices to reflect the current cultural influences on Indian art. It hopes be one of the most promising and diverse displays of contemporary art in New Delhi this season.
The artists on view are some of India's biggest and brightest: Krishen Khanna, Satish Gujral, Sakti Burman, Anjolie Ela Menon, Jogen Chowdhury, Manu Parekh, Thota Vaikuntam, Rameshwar Broota, Jatin Das, Raghu Rai, Madhvi Parekh, Maite Delteil, Arpana Caur, Paresh Maity, Pratul Dash, V Ramesh, Rini Dhumal, Arunkumar HG, Vasundhara Tewari, Nayannaa Kanodia, Jagannath Panda, B Manjunath Kamath, Jayasri Burman, Rohit Chawla, Baiju Parthan, G R Iranna, Arzan Khambatta, Tara Sabharwal, Pooja Iranna, George Martin, S Harsha Vardhana, Maya Burman, Anjaneyulu G, Chandra Bhattacharjee and Sahaya Sharma.