Manir Mrittik: In a Realm of Ambivalence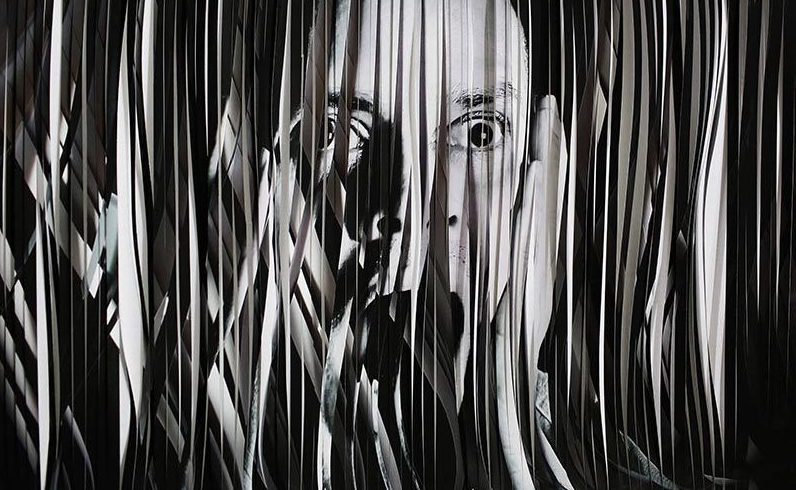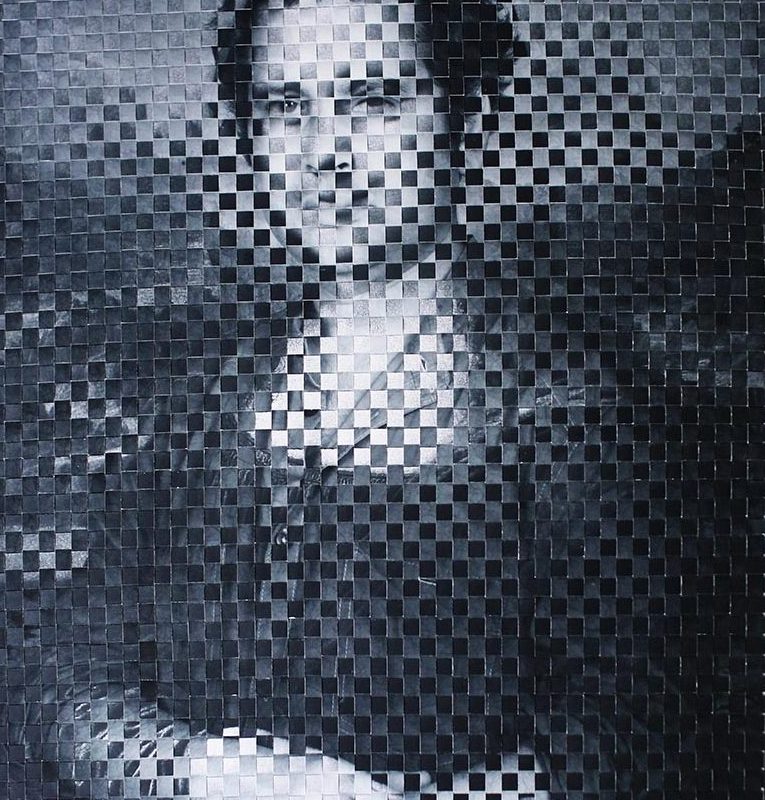 Akar Prakar presents In A Realm of Ambivalence, which showcases the work of Bangladeshi artist and photographer Manir Mrittik. Mrittik's handwoven photo tapestries reinvent imagery from Western art history, recontextualising them in an ahistorical realm. Elements from the artist's personal reality are literally woven into the works, as he transforms recognisable imagery from famous masterpieces into self-portraits or studies of contemporary life.
These pastiches take the forms of illusive kaleidoscopes and psuedo-masterpieces, poking fun at the traditional museum practice of looking at art through the lens of the historical. He thus expresses a certain ambivalence about the supposed universalism of Western artwork, and disrupts the sense of the linear progress of art. Mrittik's self-portrait, 'mAnalisa', transforms da Vinci's most famous work into a paradoxical object, questioning the potency of such universal iconography in art.
The artist is not only interested in subjective intervention, but also of his own psychic reality beyond the aesthetic or moral preoccupation. With photo tapestry techniques, Manir photographs himself the way he would look if painted, emulating the glossy warmth of oil paintings with his use of supplanted wood, nails, turpentine, oil, fabric, colour and photo-sensitive paper. Turning away from ahistorical modes of thinking, the artist also puts together substances from the ordinary daily world in which he lives his life. His encyclopedia of art history is both a homage and a parody, questioning the intrinsic value of beauty, subjectivity, and notions of the universal.