Slippery Memories: A Series of Digital Artworks by Masuram Ravikanth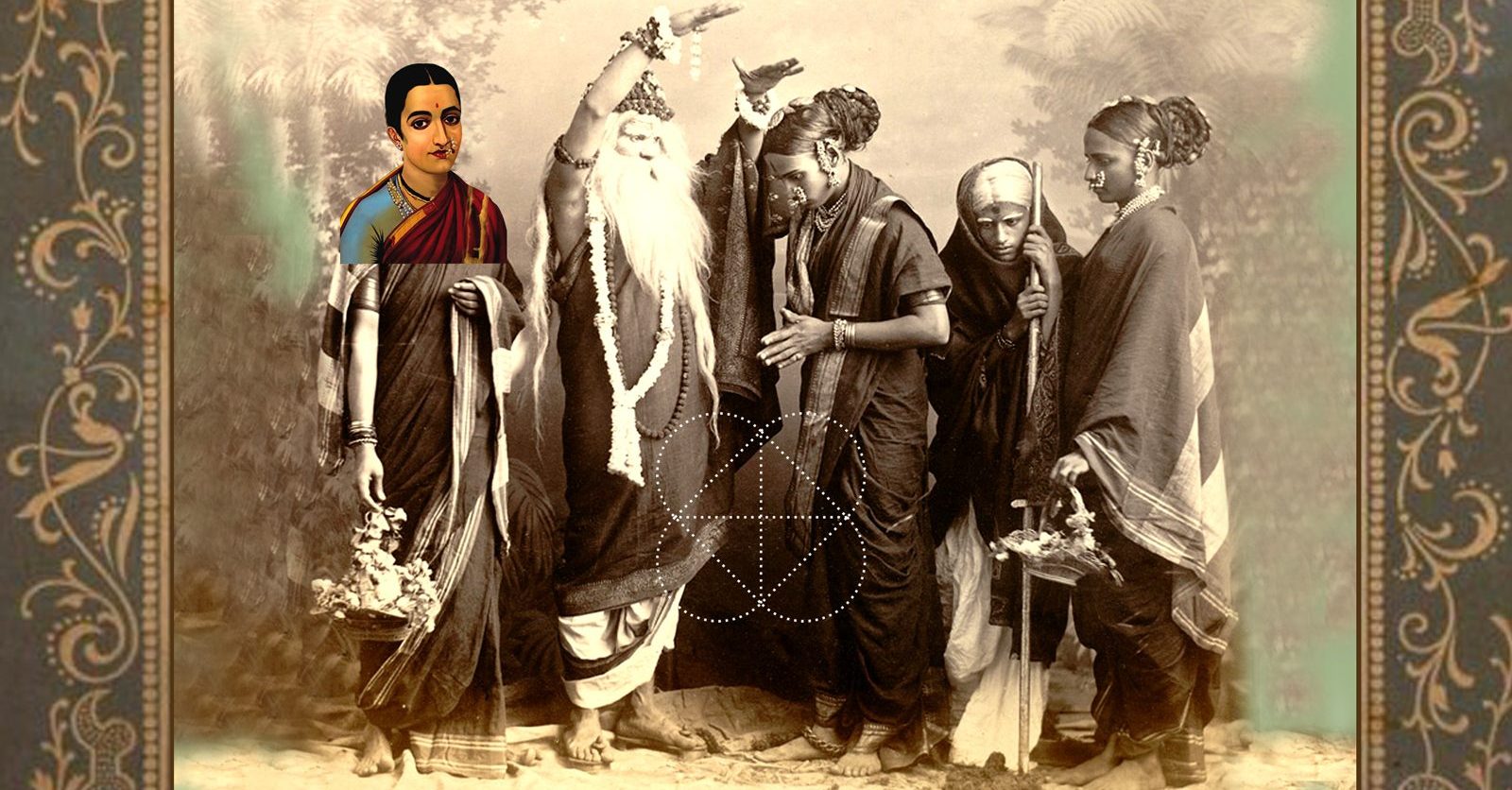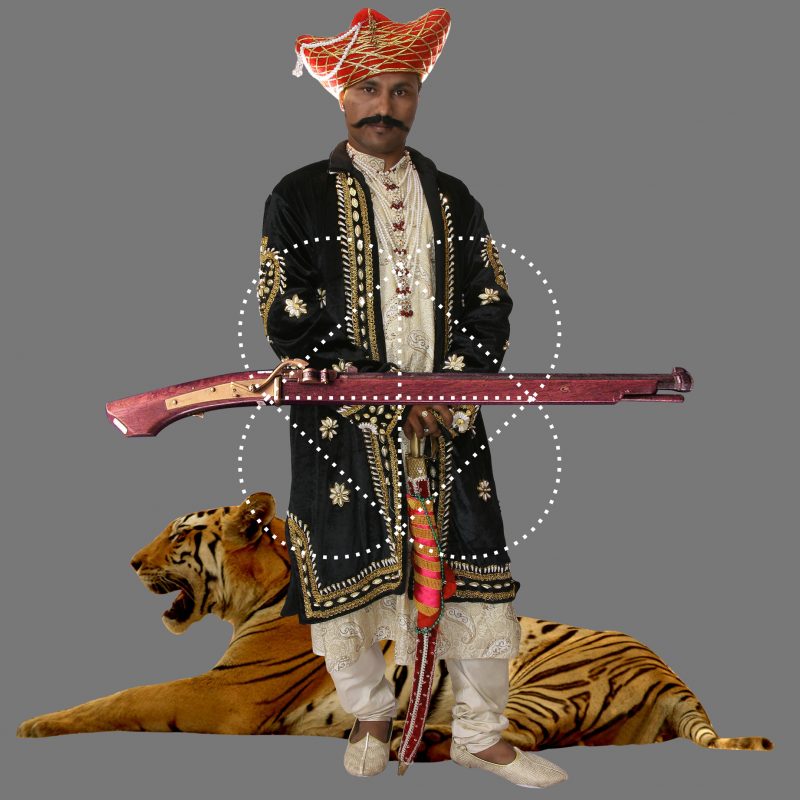 Kaleidoscope Digital Art (KDA) and curator Mukta Ahluwalia present an exciting new show, Slippery memories: unhinged histories, by Hyderabad-based artist Masuram Ravikanth. This is the first time the highly talented artist will showcase in New Delhi, after successful exhibitions in Hyderabad, Chennai and Mumbai.
In his four digital series, comprising 451 individual works, Masuram Ravikanth considers the ways in which autobiographical memories and shared histories can overlap and intersect. Whether he is performing a cameo in front of the camera or manipulating old archival photographs, Ravikanth is concerned with representing the past from a contemporary perspective. His use of a digital medium is astute in this respect — modern technologies of photo manipulation undercut his nostalgic reflections on his own life and the historical past with a witty and self-conscious irony.
Each series approaches these questions and inherent tensions in a different way; in his Royal DictArt series, Ravikanth creates self-portraits in the style of nineteenth-century Hyderabad miniature paintings, and in his Romancing the Reminiscence 1 series, his self-portraits appropriate studio photography practices from the 1960s and 70s, reminiscent of the studio owned by his father in his native village. In both these series, he takes inspiration from Cindy Sherman's deliberately exaggerated photographic self-portraits. However, although he postures himself in different and occasionally tongue-in-cheek contexts like Sherman, his work rejects the anonymity of her self-fashioning for a more personal and autobiographical approach to self-portraiture. The other two series on display, Romancing the Reminiscence 2 and Spandolika – Rocking Horse, examine the notion of history on a much larger scale. Digitally introducing elements of a modern world to historical images — iconic works of modern art, or key figures from popular culture, for example — these two series open up a fascinating dialogue between different temporalities, as well as pervading the canon of history with the artist's own living memory.