Tales of Yore: Group Show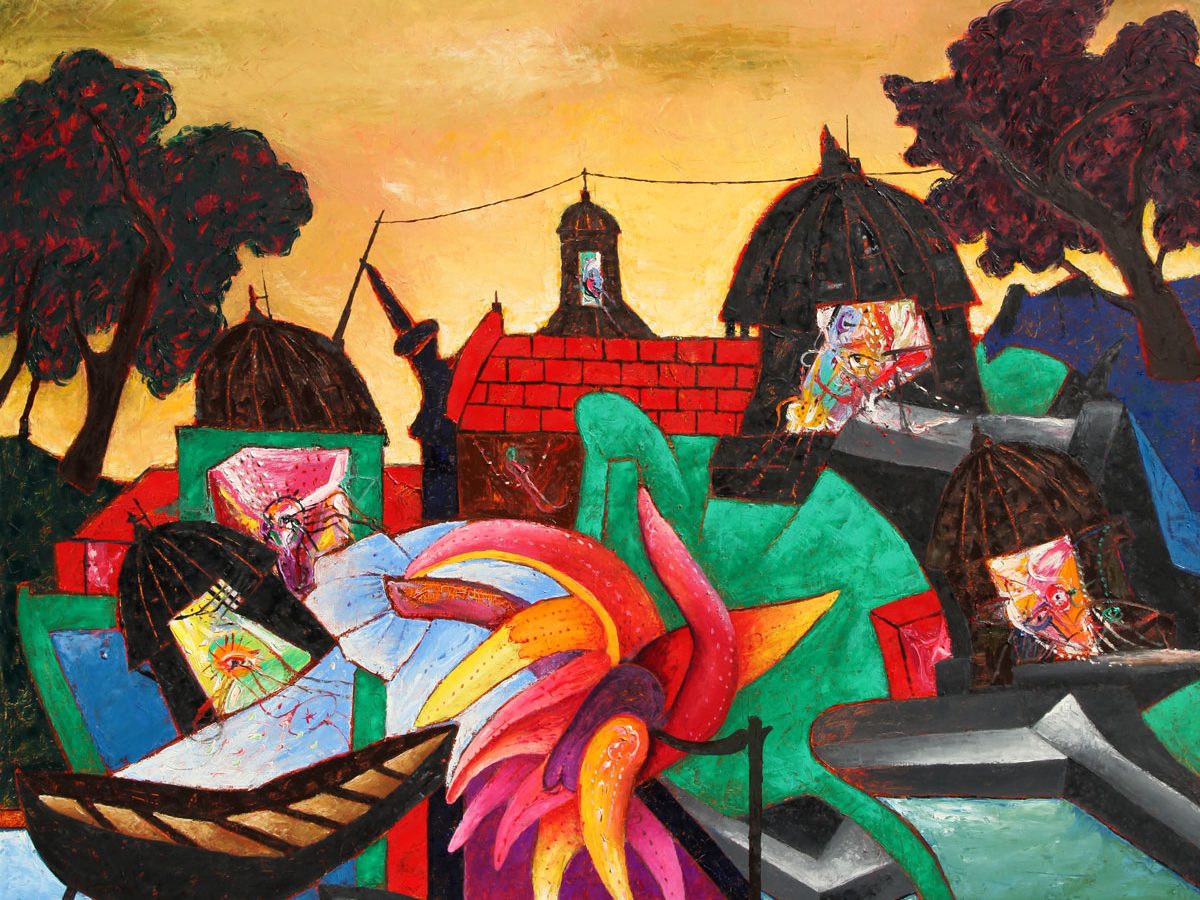 Tales of Yore, now on view at Gallerie Nvya, is a foray into the supposed past, potential future and presumed present from which artistic expression takes shape. The artists have each been invited to recreate a moment in time, drawing upon memories, experiences, mythologies, narratives or sagas they have heard in their own lives, read about, or perhaps imagined. Regardless of genre, medium, or form, the exhibition celebrates individual ways in which artists capture alternate temporal realities.
This group show includes works by a number of artists including K.G. Subramanyan, Arpana Caur, Manu Parekh, and Madhvi Parekh.