Tell me why the earth does not compress into one point?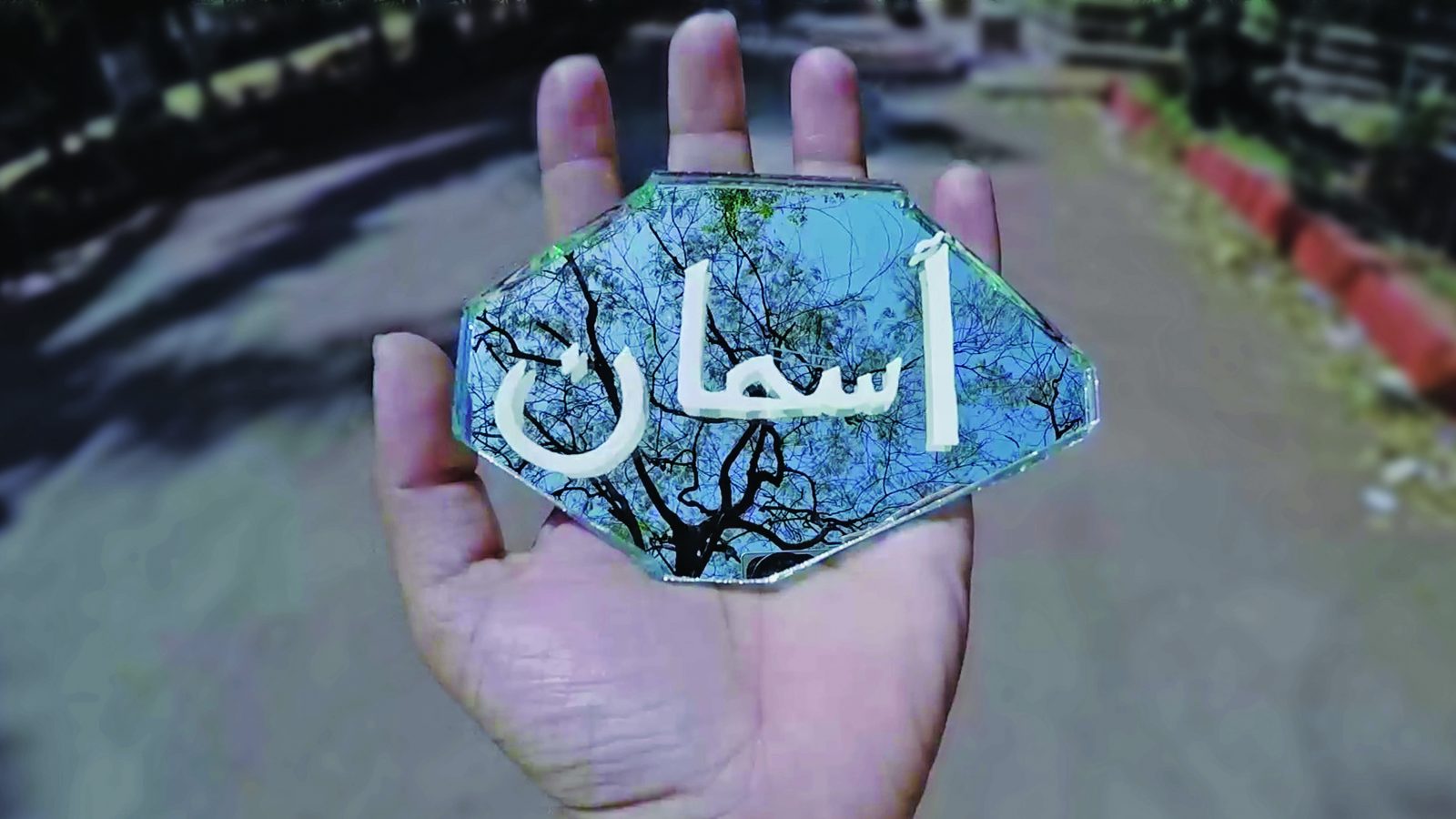 The exhibition's title, Simat Kar Kis Liye Nuqta Nahīn Bantī Zamīn, translated to English as Tell me why the earth does not compress into one point? Why did the expanded sky seduce the heart? is borrowed from the Urdu poet Meeraji and anchors artist Meher Afroz Vahid's new body of work on display at Threshold Art Gallery.
Torn between the urge to expand boundaries and the need to gravitate around a concrete and familiar center, Mumbai-based Vahid's works present a subtle exploration of a personal, cultural and even spiritual transition. Encompassing a variety of media, she experiments with sculpture and installation, photography and video art. What makes her practice even more special is its deep engagement with the metamorphosis of materials: casting wax, melting soap, chiseling residue of cement and weaving wool.
Born in 1991, Vahid did her diploma in sculpture from Sir J. J. School of Fine Arts in 2016 & MFA from Shiv Nadar University in 2018. The works on view were produced during a three-month residency which the artist attended at the Future Foundation, Switzerland, in 2017.