The Last Human Kingdom: A Solo Show by Shuvaprasanna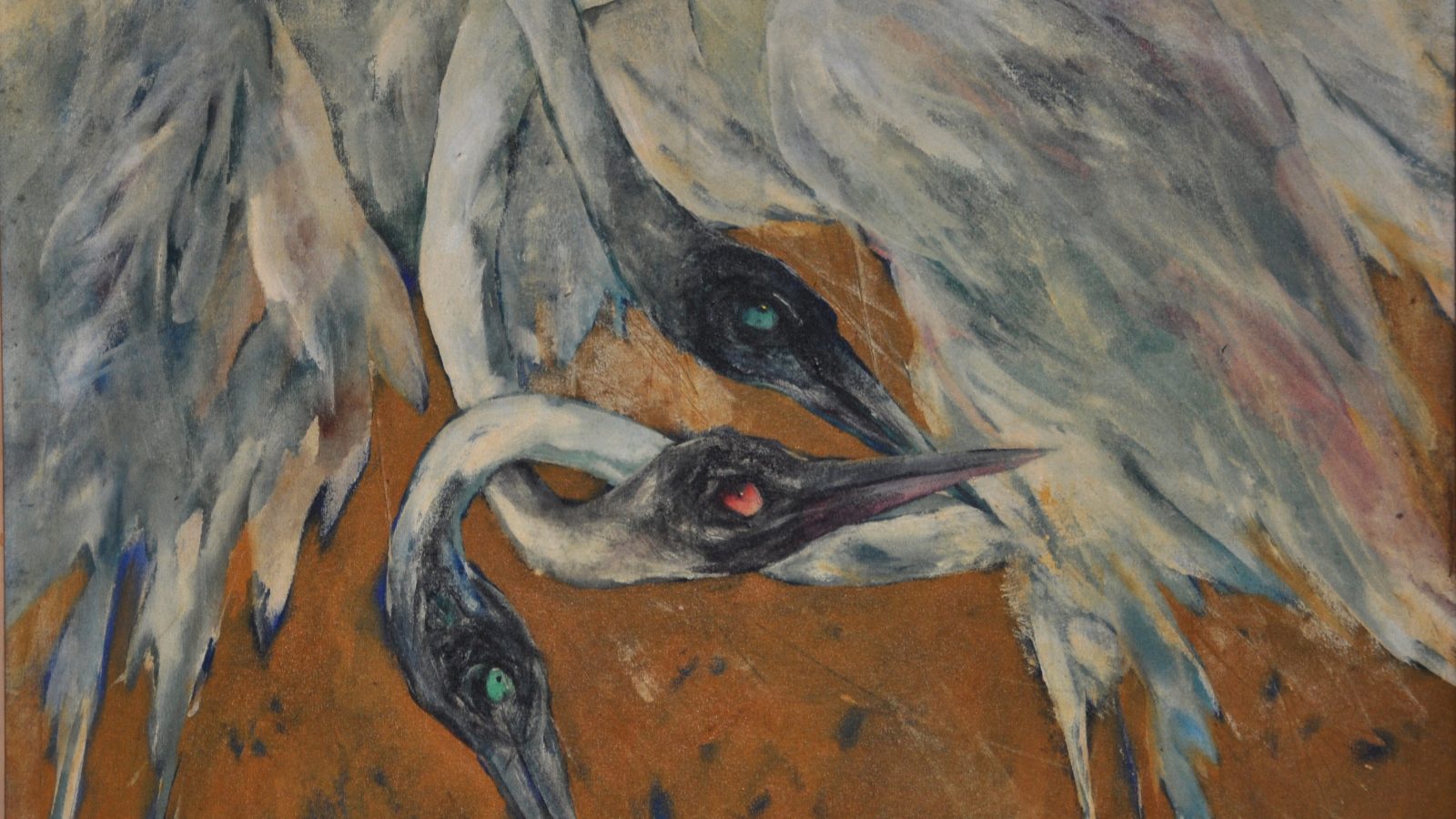 Art Indus is opening a curated exhibition of Shuvaprasanna's timeless works, which is the first in a series of upcoming exhibitions at the gallery exploring "pure reflections" of  literature in art. The show revisits Shuvaprasanna's notion of mythical surrealism, contemplating his ethereal anthropomorphisms in light of Jibanananda Das' epic poem Mrityu-r-Agey (Before Death) and within other literary contexts that enrich his deeply sensitive subject. It thus explores the surreal roots of Bengali mythicism, exploring the relevance of Shuvaprasanna's works within and beyond the context of the region's historically darkest era. This period, which witnessed grave famine and monumental depression, also birthed some of the most hauntingly beautiful art in Indian modernism.
The works are fragments of Shuvaprasanna's artistic journey that began at a very young age and culminated in a beautiful friendship with Günter Grass, noted German Nobel laureate, poet and artist, best known for his acclaimed work The Tin Drum. His works are timeless illustrations of human adversity, drawing inspiration from other profoundly tragic works in history, in both art and literature. From the tragic Greek plays to the Kafkaesque bleakness of the modern period, the works in The Last Human Kingdom are inspired by literary epics of human misfortune. His depictions of humanity also exist in a mythical realm; a primordial landscape populated by winged creatures and other invertebrates provides a sombre setting for the artist's dark imaginings of civilisation.