Aroh: A Group Show
30 September 2020 - 30 October 2020
Emami Art, Kolkata, West Bengal, India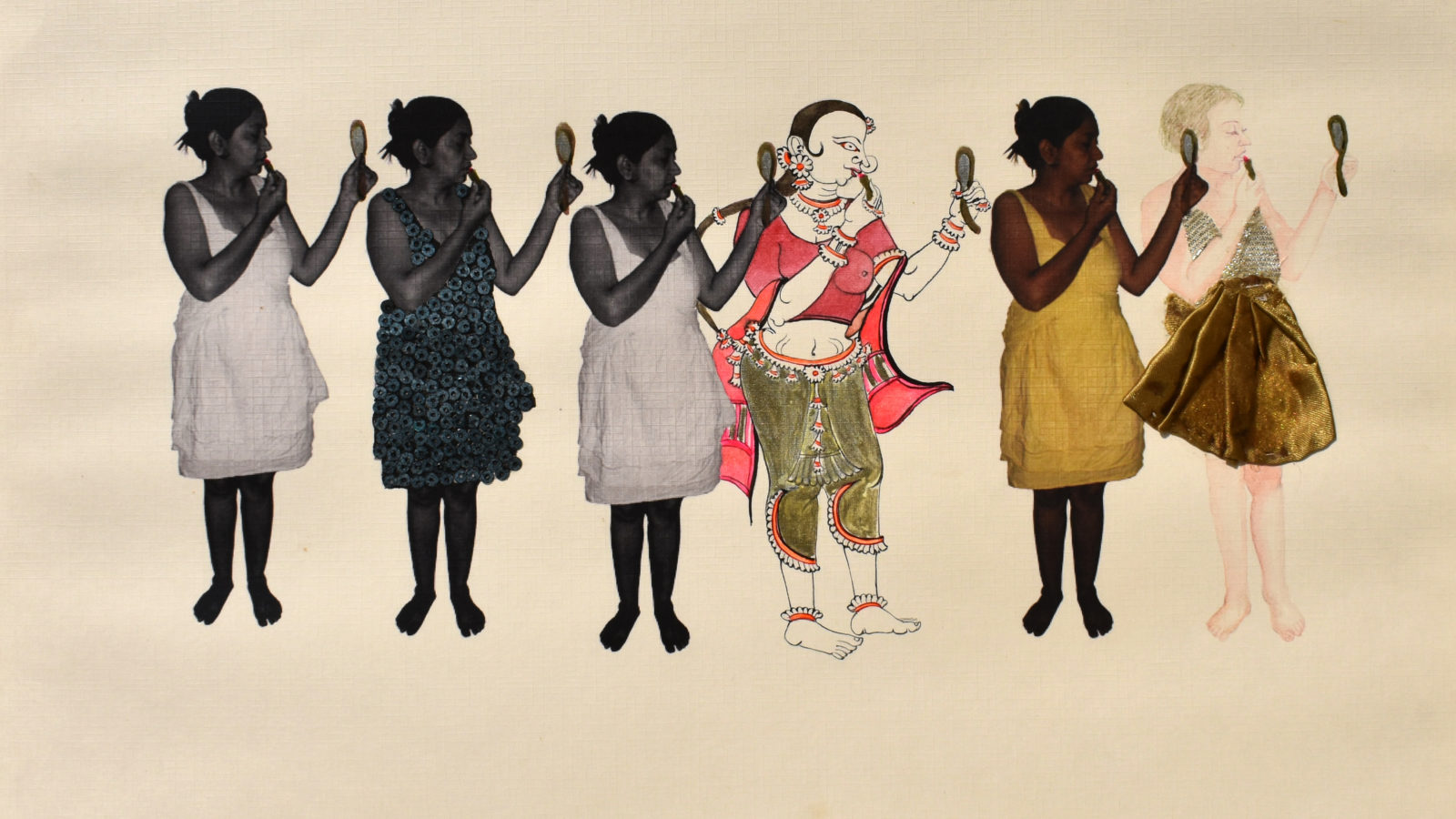 Emami Art is excited to present – Aroh – an online showcase of works by the winners of the first-ever Emami Art Open Call Mentorship and Exhibition Programme curated by Ushmita Sahu.
Hailing from across India, the artists – Anirban Saha, Arindam Sinha, Arpita Akhanda, Daina Mohapatra, David Malaker, Debashish Paul, Dhara Mehrotra, Janhavi Khemka, Kalpana Vishwas, Kumar Ranjan, Manisha Agrawal and Neelesh Yogi – respond to the ongoing pandemic in distinct ways, from exploring issues of loneliness and depression, climate change and migration, gender and sexuality.
View the exhibition on the gallery's website here.