Art NOW 19!
22 November 2019 - 27 November 2019
Lalit kala Akademi, Rabindra Bhavan, 35, Ferozeshah Road, Delhi, India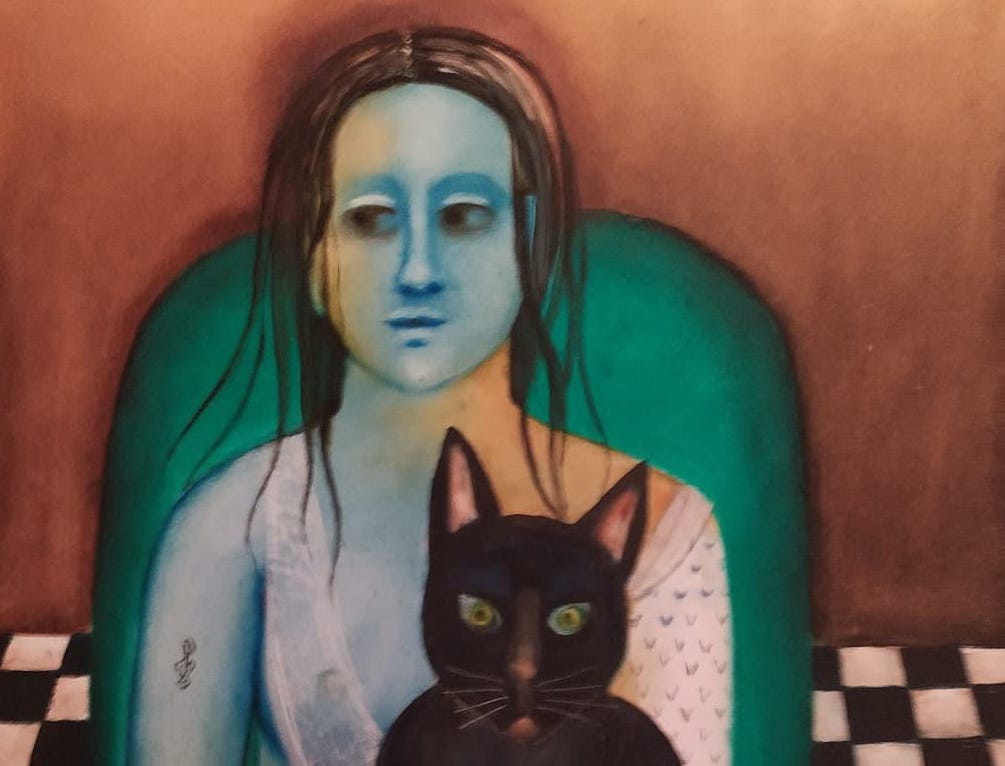 At Lalit Kala Akademi, Art Alive Gallery presents 'Art NOW 19!' a yearly event which will document the art practices of 31 eminent Indian artists and contemporary Indian art trends. The exhibition 'Art NOW' is about art today. The show focuses on the current art practices and how they have evolved over the last few years.
Contemporary art is reaching out to a larger audience and globally evolving. The artists have been experimenting with newer mediums and are responding to the environment around them. The show will highlight the signature style of each artist, depicting the current cultural and global influences on Indian art, thus focusing on the current art movement. This will document the art practices of various artists every year as all the works will be especially created by the artists for the show.
The exhibition will bring together the works of eminent artists Krishen Khanna, Sakti Burman, Anjolie Ela Menon, Jogen Chowdhury, Manu Parekh, Thota Vaikuntam, Rameshwar Broota,  Madhvi Parekh, Arpana Caur, Paresh Maity, Maite Delteil, B Manjunath Kamath, Jayasri Burman, Rohit Chawla, Jagannath Panda, G. R. Iranna, Arunkumar HG, S. Harshavardhana, Tara Sabharwal, Pooja Iranna, George Martin, Narayan Sinha, Chandra Bhattacharjee, Maya Burman, G. Anjaneyulu, Suman Chandra, Purvai Rai, Divya Singh, Portarasan Suban, Padmanaban T, Kulu Ojha and Avani Rai.