Beyond the Oecumene: A Solo Show by Joseph Tong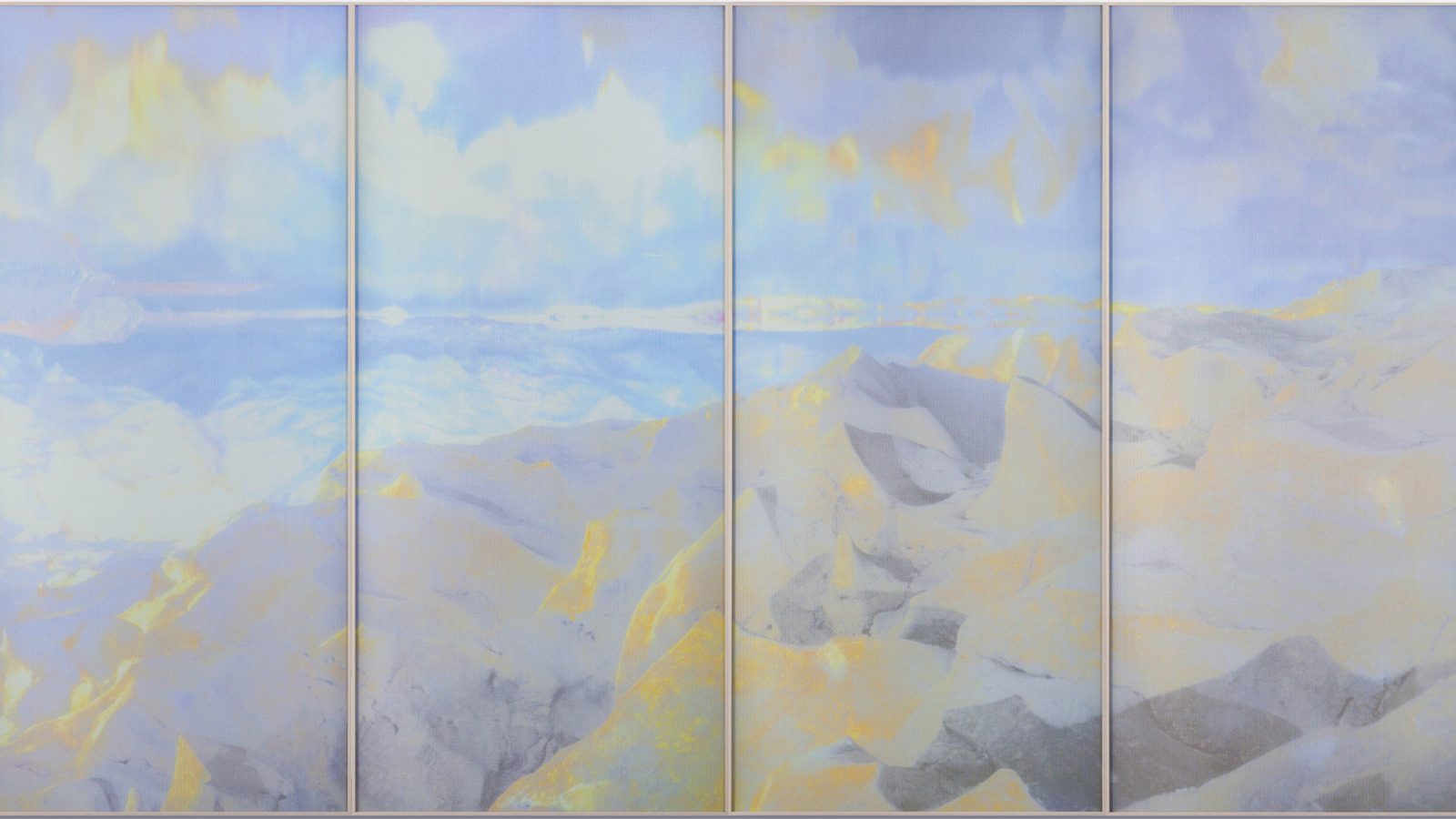 Joseph Tong, now showing at Galerie Isa, creates conceptual works through a multidisciplinary approach and a variety of media, which includes the elements of oil and ink painting, sculpture, photography, site-specific installation and media art that examine the physical reality, whilst exploring notions of alternative, multi-dimensional potentialities. At times, juxtaposing various theories, genres, and processes within the confines of a single work, utilizing geometric shapes and organic forms as the principal components of abstraction. A visual linguist, Tong challenges the traditional notion of the passive viewer by achieving a sense of tension between viewer and the work itself, by combining a wide range of highly aestheticized materials such as structured Plexiglas, dichroic film, calligraphy paper, and gauze in his works.
Born in 1981, the artist currently lives and works between Hong Kong and Berlin.