Here, It Is Still: Nasreen Mohamedi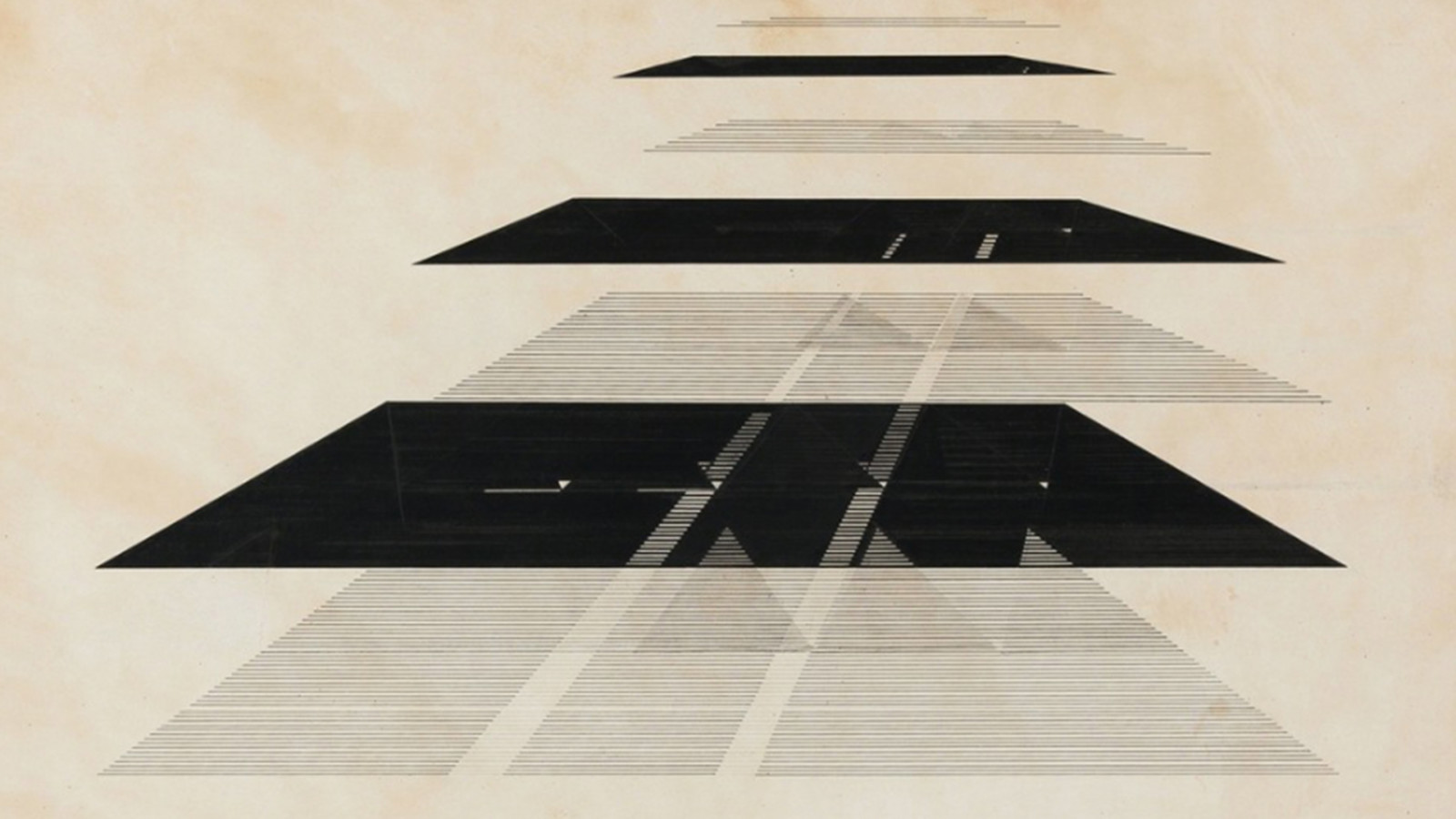 The exhibition presents select work by Nasreen Mohamedi encompassing a period of over twenty-five years. There is a concentration on her late line drawings – the austere graphite and ink work she executed shortly before her death in 1990.
Nasreen Mohamedi trained both in London and Paris before returning to India in the early 1960s. There are two small drawings and one collage in the exhibition that date from this period; they exhibit a looser line that is evident in works from the 1970s onwards. Having moved to Baroda to teach, the last twenty years of the artist's output would see a turn to the use of architectural drawing tools in order to produce geometric compositions. From the dizzying complexity of the 1970s, an ever-increasing economy of line is evident through 1980s.
This coincides with the period in which Nasreen's health deteriorated, making it even harder for her to control line. There is one vintage photographic print included in this exhibition. Photography seems to have been a constant interest through much of the artist's career, although the extant vintage prints are difficult to date precisely.