Insights: Paintings by Bholanath Rudra and Suman Dey
2 September 2020 - 30 September 2020
Emami Art, Kolkata, West Bengal, India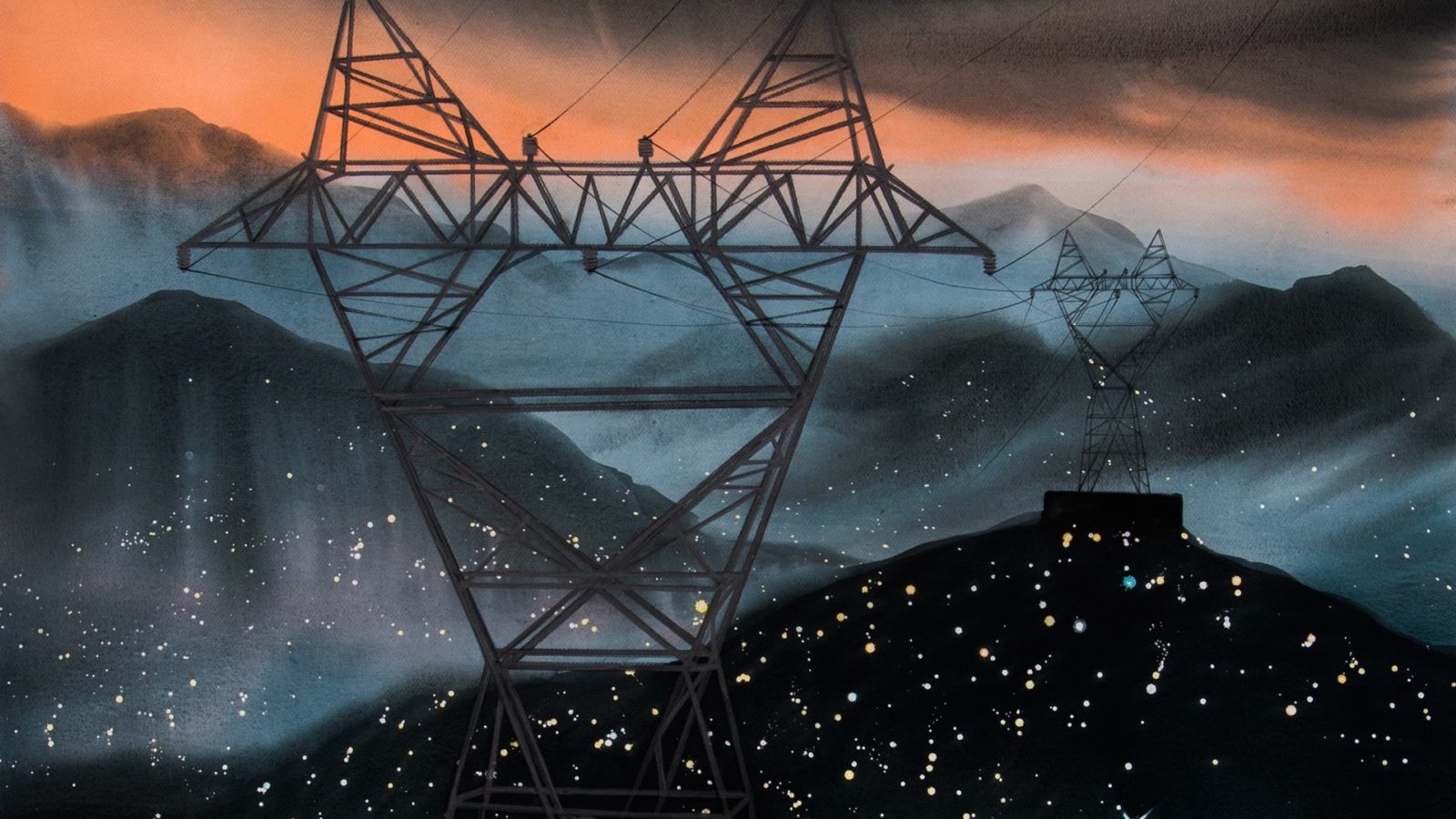 Emami Art presents an online exhibition of paintings by Bholanath Rudra and Suman Dey, two exceptionally talented young contemporary artists based in Kolkata.
A graduate of Rabindra Bharati University, Bholanath is an accomplished watercolourist for whom the process of painting is not just a means to an end but a means of probing beyond the surface appearance to capture the essential mood of the subjects. Many of his large-scale watercolours, which show his mastery in handling the medium, have a compelling presence, revealing the exalted quality of the sublime.
The abstract canvases of Suman Dey stand in sharp contrast to Bholanath's vibrant figurative watercolours. Largely self-taught, Suman works in a meditative way, distilling the visible form – be it a butterfly or an old handbag – to an abstract motif. His paintings reveal his intense contemplation and careful formal exercises.
View the show on the gallery's website here.