Malhar: A Lyrical Exposition
20 July 2020 - 20 August 2020
Anant Art, New Delhi, Delhi, India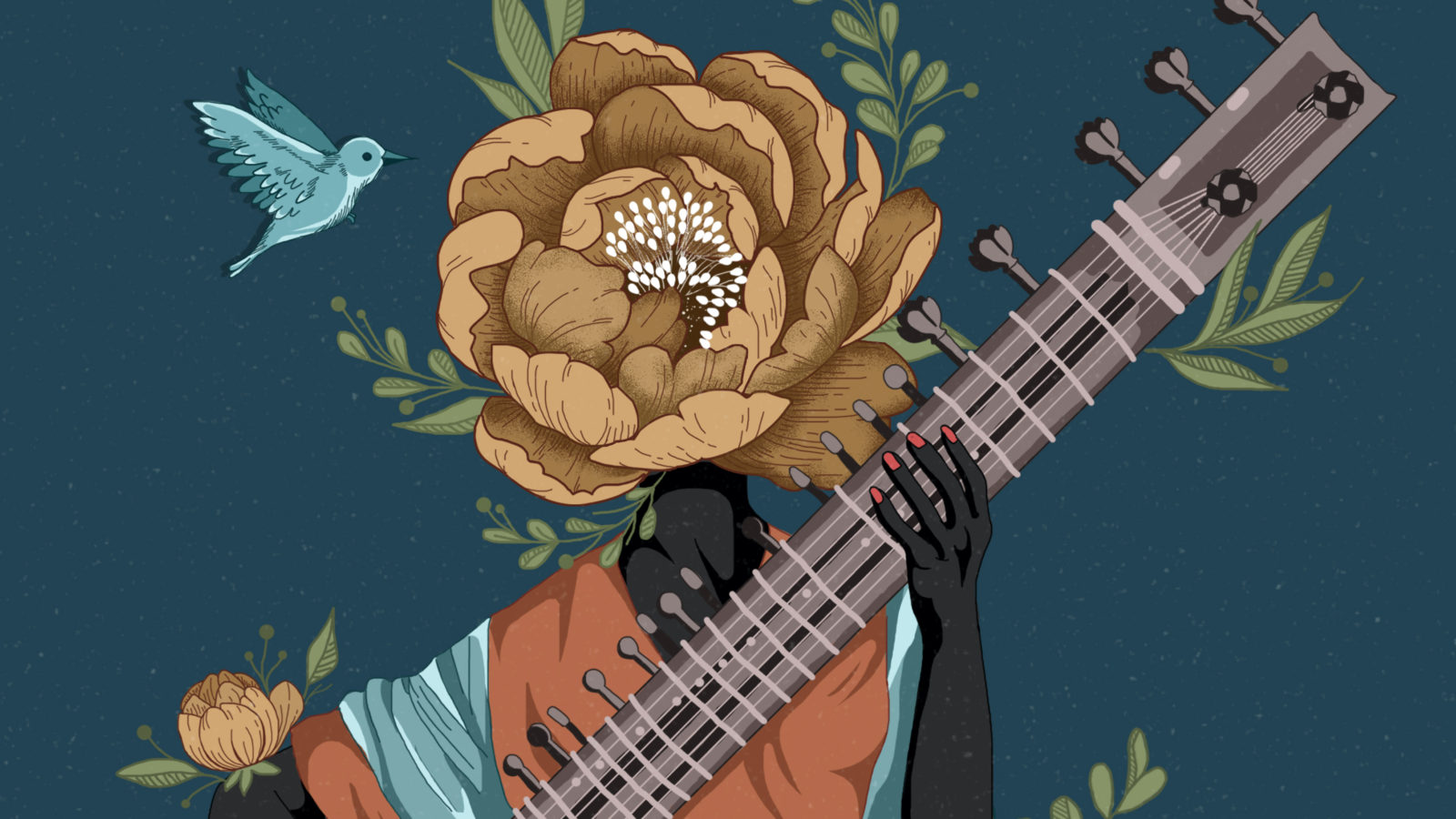 A journey into Malhar is an attempt to interlace the classical with contemporary visual forms. Within the realm of Indian mythology and legend, Malhar is one of the most ancient ragas in Hindustani classical music that, when sung, is believed to induce torrential rainfall. It has over ten variants, the more prominent ones being Megh Malhar and Mian Malhar. Despite its association with rain or monsoon, the raga moves from evoking an uncontrollable storm to a sense of longing, wonderment, and tranquillity.
At Anant Art's new online show, a curation of new works by Chhavi Jain brings to light the artists' interpretation of 'Mann ka Malhar', a state of being of mind and emotions, with a range of internal or external scapes to experiment with. The raga's power comes with a combination of primarily two elements- water and air- mediated by the purity of energy and determination of a being. It follows a free verse, of fleeting moments frozen in time and memory. In its very nature lie positivity, fragrance, creation and a power to cleanse.
Participating artists include Abhijit Saikia, Digbijayee Khatua, Ganesh Das, Indrapramit Roy, Khandakar Ohida, Laxmipriya Panigrahi, Malavika Rajnarayan, Nur Mahammad, Rajib Chowdhury and Tanaya Sharma. View the exhibition on the gallery's website here.