Rural Dialogues: A Solo Show by Laxma Goud
13 November 2019 - 11 December 2019
Apparao Galleries, Nariman Point, Mumbai, Maharashtra, India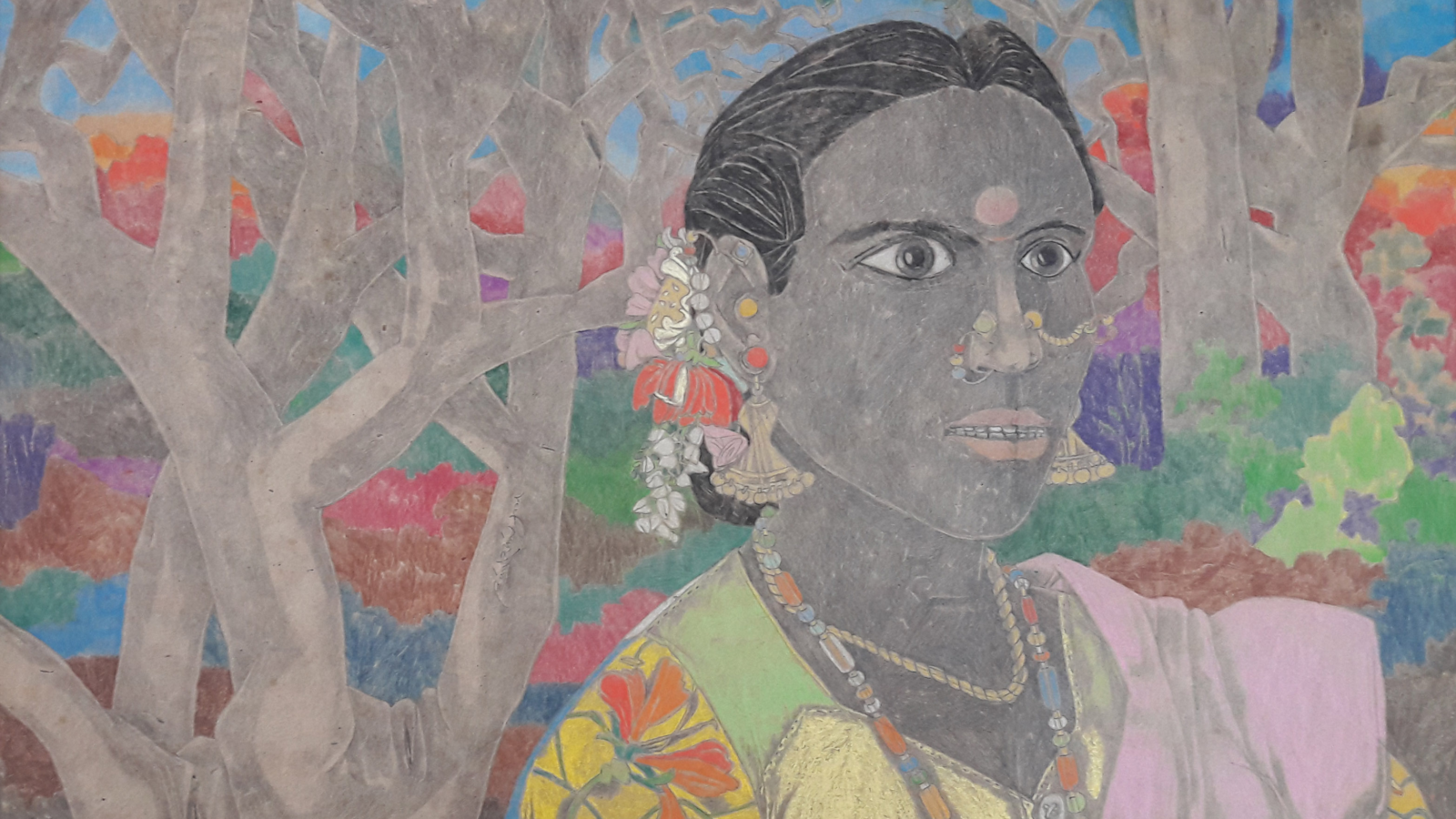 This November, Apparao Galleries is hosting a solo show by the renowned artist Laxma Goud. Recognised for his graceful yet powerful line drawings, etching and watercolours, Goud studied mural painting and printmaking, and developed a distinct style with finely chiseled, yet pliant lines and delicate washes of colour.
Goud transforms the characters of his work by exploring man's connection to his environment. His simple images reflect an idyllic reality being threatened by urbanisation. The works recreate the rural landscape as if frozen in time.
Apart from Goud's great narrative ability – his remarkable skill and sophistication in handling his medium are evident. A master draughtsman, Goud is a versatile printmaker and painter and has worked in a variety of mediums – etching, gouache pastel and grass paintings being his trademark forte.
The small collection of small-format-works has been put together from several private collections. Apparo Galleries works in the primary and secondary markets, enabling this collection of assorted works (sourced directly from the artist over the years) to find its way back to the gallery.