Shifting Horizon: A Group Show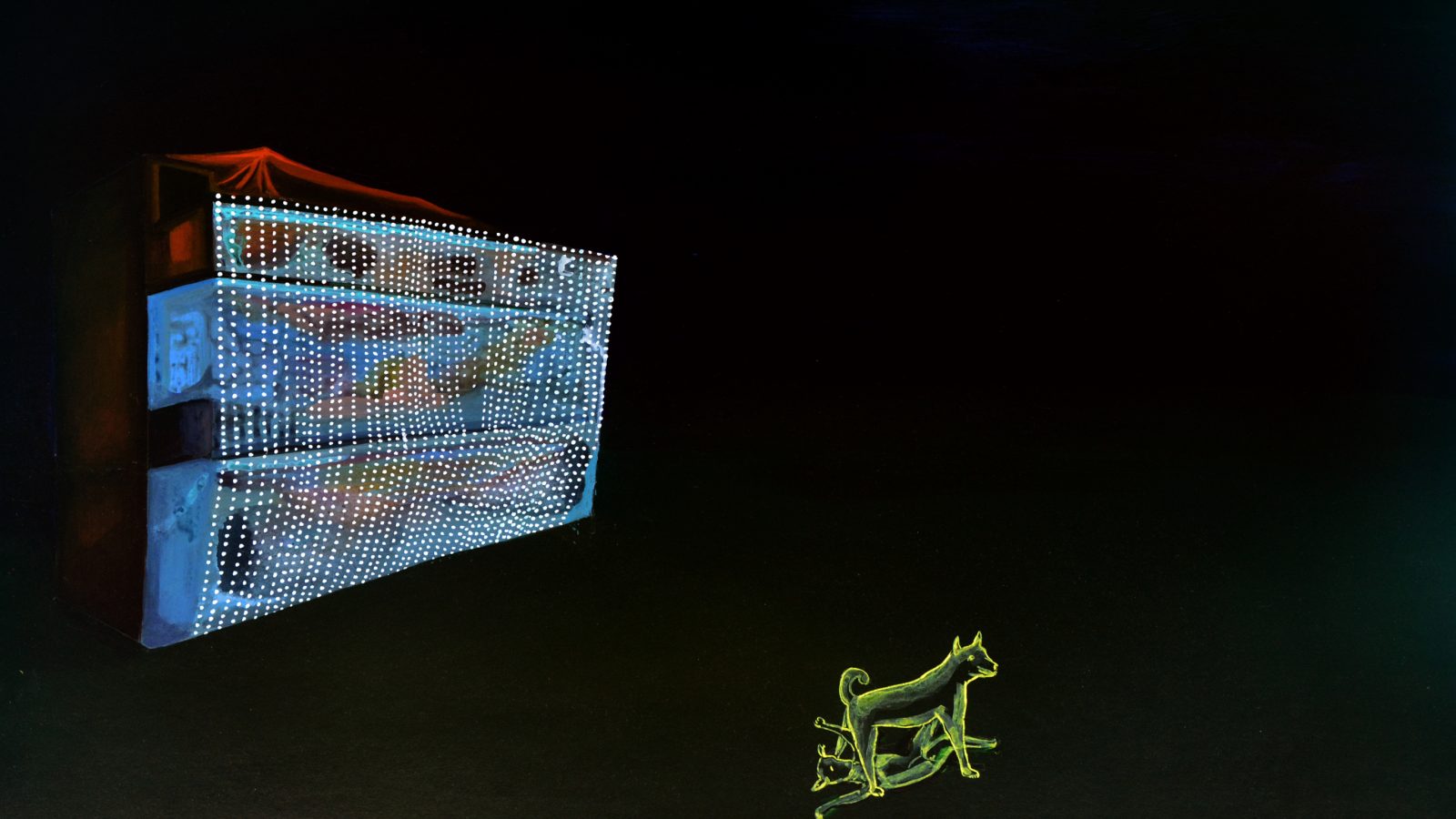 Shifting Horizon is a group show of 20 young artists and has been organised in collaboration with Birla Academy of Art & Culture in Kolkata. All the artists in the show are recipients of, or contenders for Birla Academy's prestigious annual award. The exhibition brings together a remarkable diversity of artistic styles and forms – from paintings in acrylic and watercolour, to prints and pen-and-ink sketches, sculptures in ceramic and metal, and an installation.
Birla Academy of Art & Culture, set up over 50 years ago by BK Birla, has been closely connected with Kolkata's vibrant arts scene and has fostered the careers of some of the most eminent artists to emerge from the city, and the Bengal region, over the decades. The current crop of artists who will be part of the exhibition at Gallery Espace bear witness to the continued vigour of Bengal's arts scene and the many ways in which they are reinterpreting the contemporary arts idiom.