Such a Morning: Amar Kanwar
20 January 2020 - 20 May 2020
Ishara Art Foundation, A3, Alserkal Avenue, 17th Street, Al Quoz, Dubai, UAE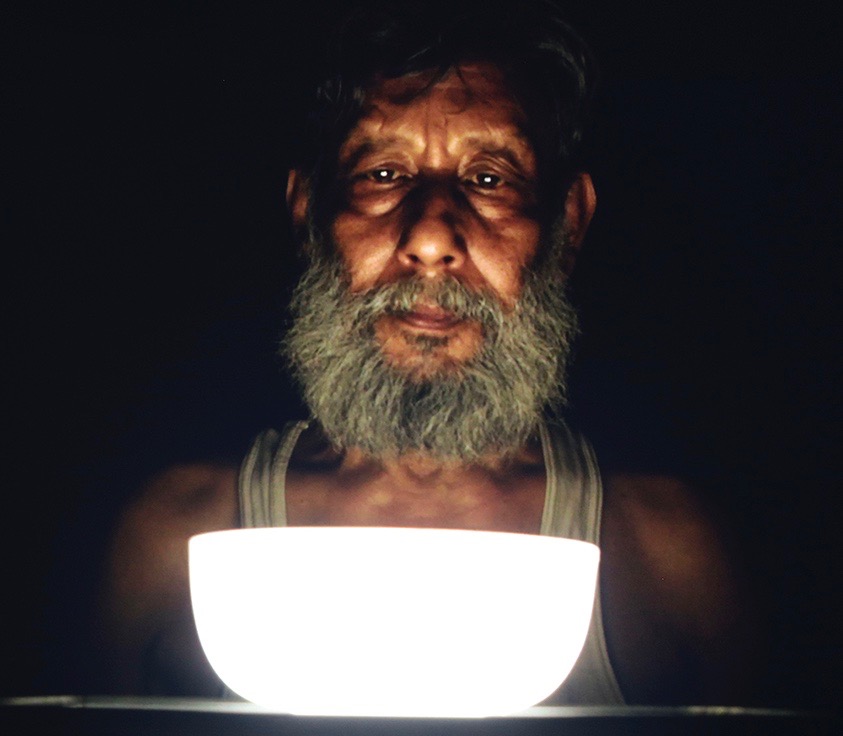 In a groundbreaking collaboration across Abu Dhabi and Dubai, The NYU Abu Dhabi (NYUAD) Art Gallery and Ishara Art Foundation will both open solo projects by Amar Kanwar, one of India's most critically-acclaimed and internationally-exhibited contemporary artists. The award-winning artist explores the politics and intricacies of power, violence, and justice, through poetic films and comprehensive multimedia works.
Such a Morning (2017) is a feature-length film installation, which premiered internationally at documenta 14 in Athens, Greece, and Kassel, Germany. The fictional narrative which follows two central characters who grapple with a hallucinatory world is a parable for the complex challenges of our times. Kanwar asks: "What is it that lies beyond, when all arguments are done with? How to reconfigure and respond again?"
The film follows an aging mathematics professor who retreats from his career, seeking isolation in an abandoned train carriage. Creating a zone of darkness so as to acclimatize himself before total darkness descends, the professor begins to live in a realm bereft of light. The many iterations and sensory possibilities of darkness and visibility are explored as he gradually screens out all the light and enters a subjective world. A parallel story about a woman emerges within the course of the film, providing a compelling, analogous narrative to the protagonist's. Meanwhile, the professor records his epiphanies and visions in an almanac of the dark, an examination of 49 types of darkness that emerge as a series of letters which are exhibited alongside the film.