The Poetics of Space: A Group Show
2 June 2020 - 30 June 2020
Gallery Art Positive, New Delhi, India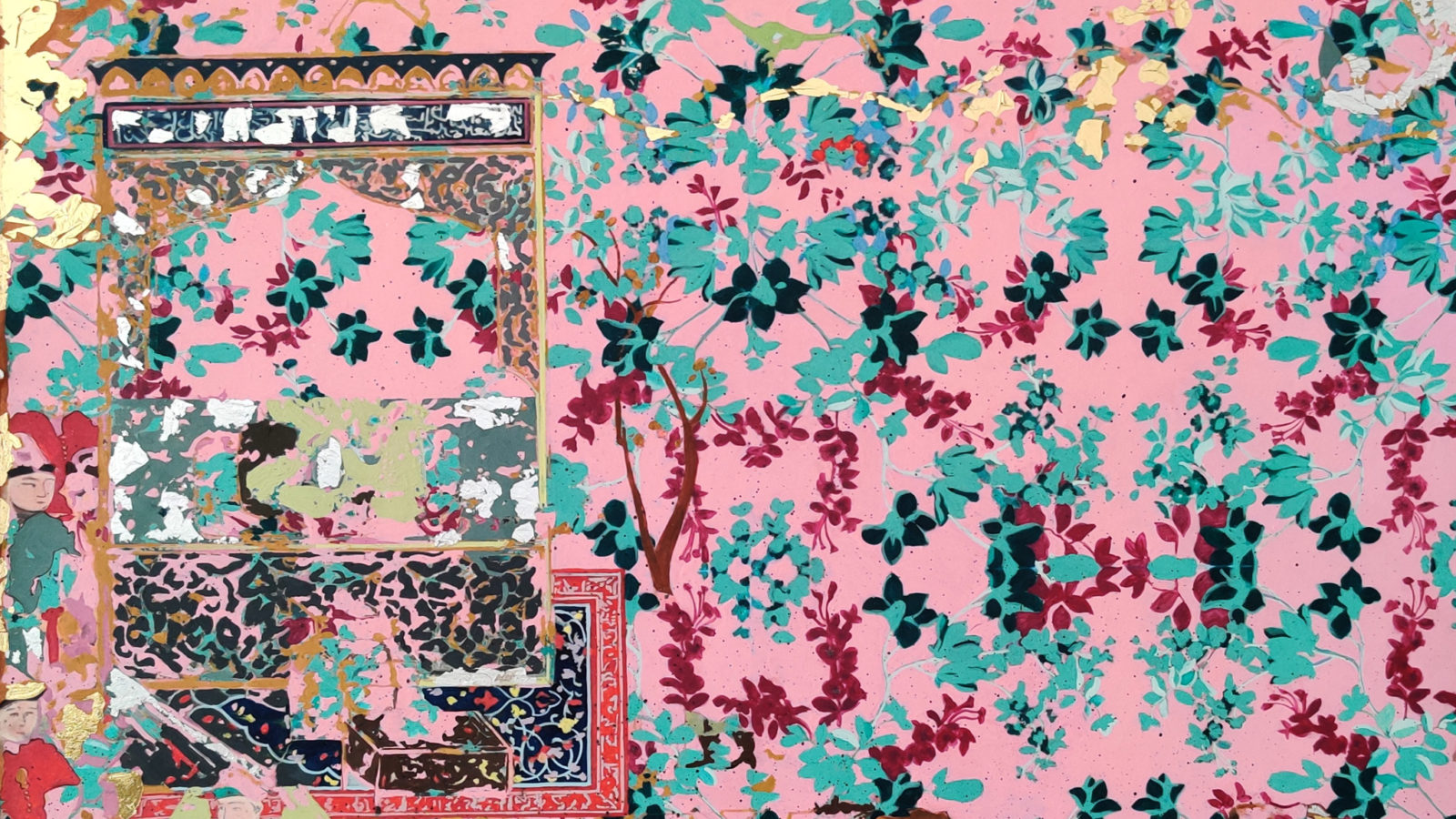 Amidst the current global pandemic where all of us are confined to our interiors, has created a new play of exploration of the spaces within that confinement or introspection within our inner self. Gallery Art Positive's online exhibition brings together works that narrate the hidden histories, memories and emotions.
The interiors devoid of people are like empty stage sets waiting for actors to animate them. The lockdown has definitely entailed a spatial reconfiguration to all of us, including the participating artists Ankon Mitra, Jignesh Panchal, Santanu Dey, Saravanan Parasuraman, Shalin S. Vichitra, Suryakanta Swain, R. Janarthanan and Tapasya Gupta.
View the exhibition on the gallery's website here.