Through The Mind's Eye: Michael Kunze and Santiago Giralda
25 June 2020 - 20 August 2020
Galerie Isa, Mumbai, Maharashtra, India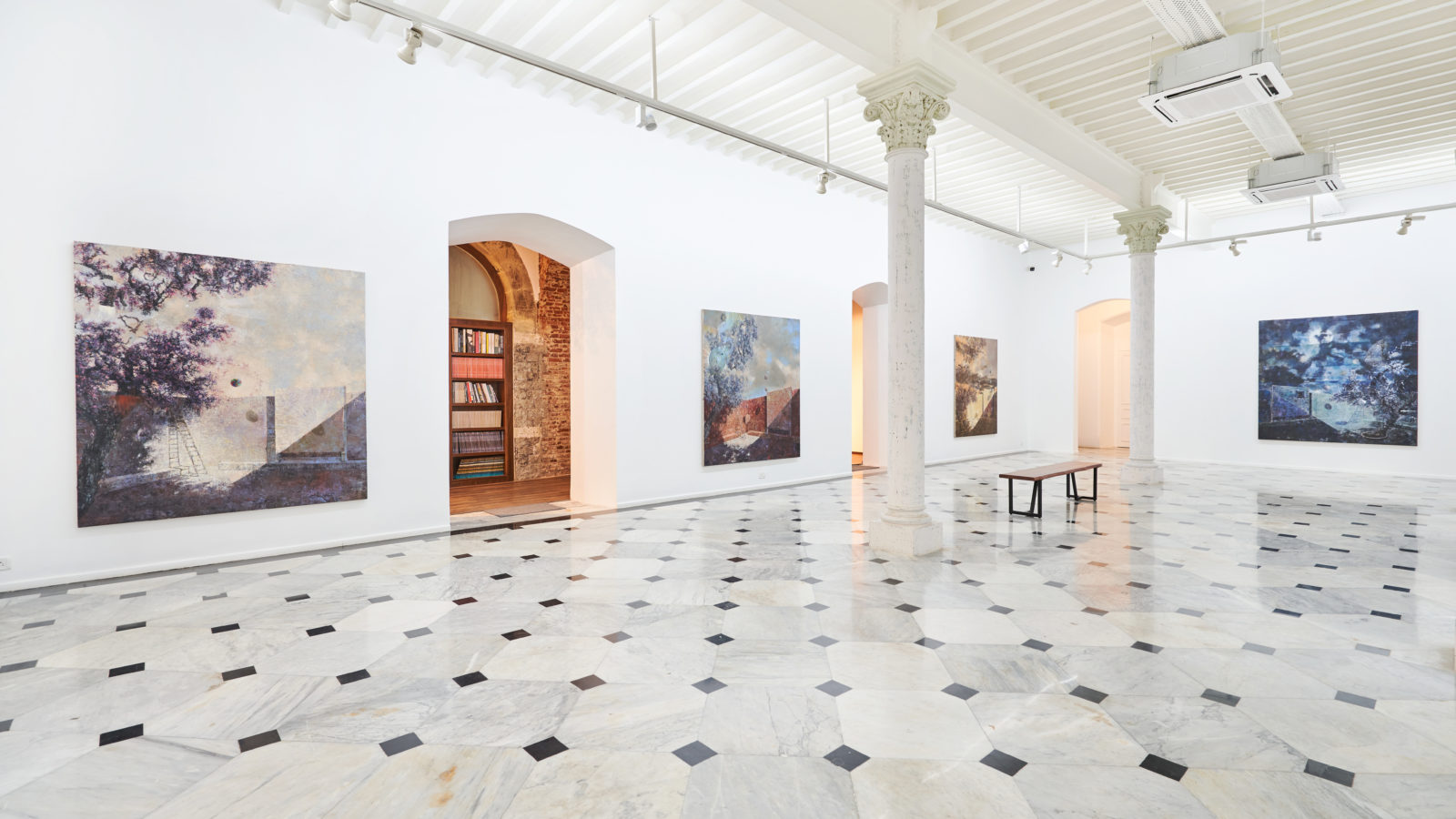 A global pandemic such as Corona virus, that can bring the entire world to a standstill, might occur once in every hundred years. When it strikes, artists and writers are perhaps better prepared than most for dealing with the imposition of isolation –  for they are, of course, confronted with their own thoughts and ideas in solitary confinement for hours on end, just by the very nature of what they do.
 It is interesting then to consider how artists use their imaginations to not only find new worlds to create and escape into, but to fuse personal memories with images drawn from existing sources – paintings from art history or photographs. These resulting scenes – either entirely imagined or reconfigured – bring another dimension and depth to the works they make that can be felt as well as seen. 
At Galerie Isa's latest exhibition, painters Michael Kunze and Santiago Giralda use their mind's eyes to conjure up new worlds for their viewers. While Kunze's painterly roots draw from German romanticism, Giralda's paintings draw from art history and notably landscape painting, while also incorporating new technologies and viewpoints derived from our increasingly digitalised world.
View the exhibition on the gallery's website here and booking appointments by writing to Tanya Lakhani: tanya@galerieisa.com.