Unsettled Identities: Anuj Arora
14 August 2020 - 19 September 2020
Prameya Art Foundation, New Delhi, Delhi, India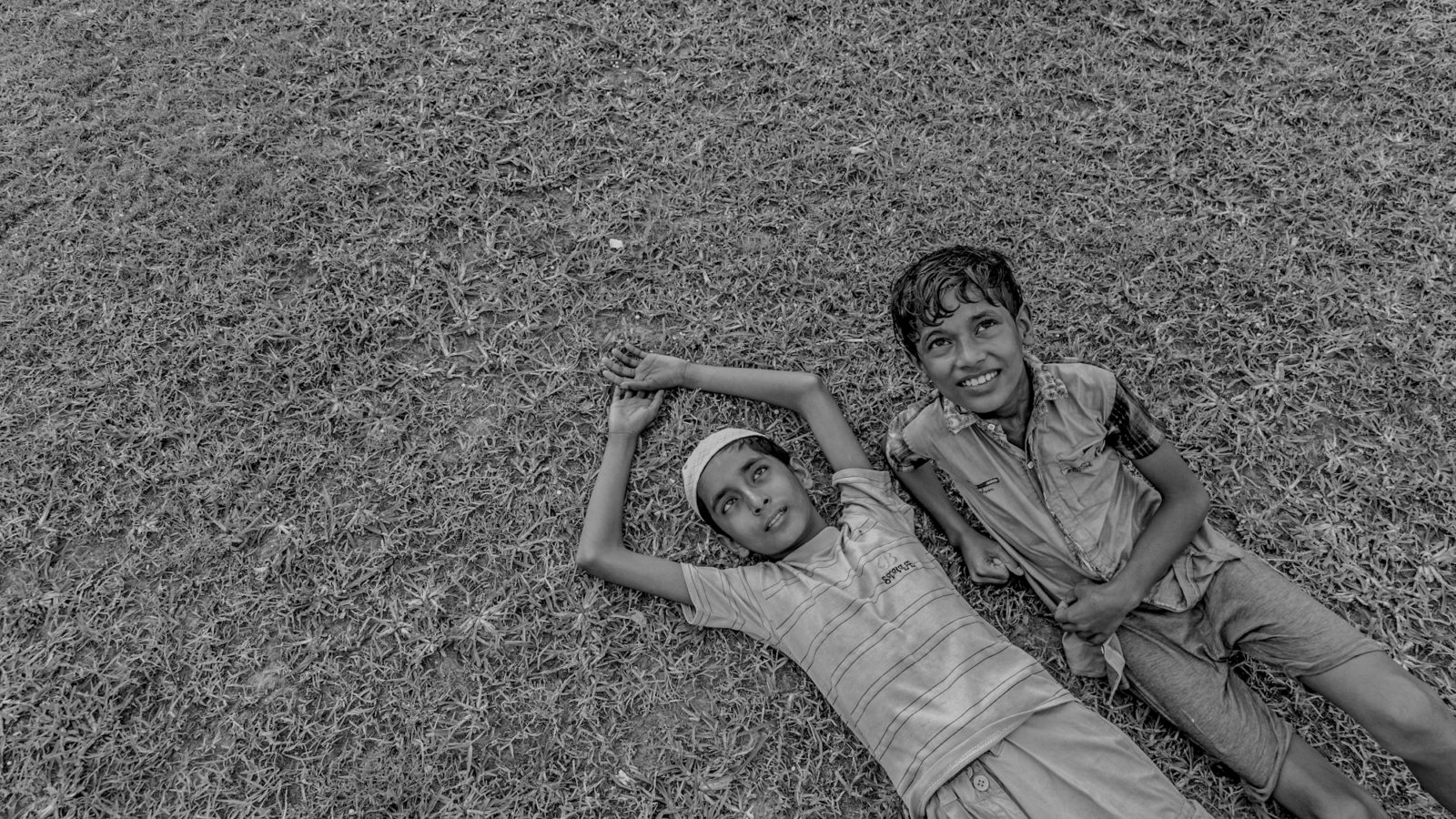 Unsettled Identities is a photographic project by Anuj Arora focusing on lives of Rohingya Muslims, one of the most persecuted minorities in the world and one of the most overlooked minorities in India. There are around 900 Rohingya refugees in and around the capital city of Delhi alone, with settlements spread around Shaheen Bagh, Madanpur Khadar, Okhla and Vikaspuri areas.
Describing his process, Arora shares, "Travelling to a friend's house near Madanpur Khadar, I would often chance upon the young Rohingya men standing and chatting with each other near street-side tea stalls. My grandparents had similarly fled Lahore in 1947 during the violent partition of India and Pakistan. I grew up hearing stories about all they had left behind, how difficult it was for them to rebuild their lives in New Delhi, and know that a part of them still lives and breathes in Lahore. This inherited memory, and everyday proximity to the refugee camps prompted me to engage with contemporary instances of forced migration."
View the full exhibition on Prameya Art Foundation's website here.