Zones of Convergence and Divergence: A Group Show
12 September 2020 - 31 October 2020
The Guild, Mumbai, Maharashtra, India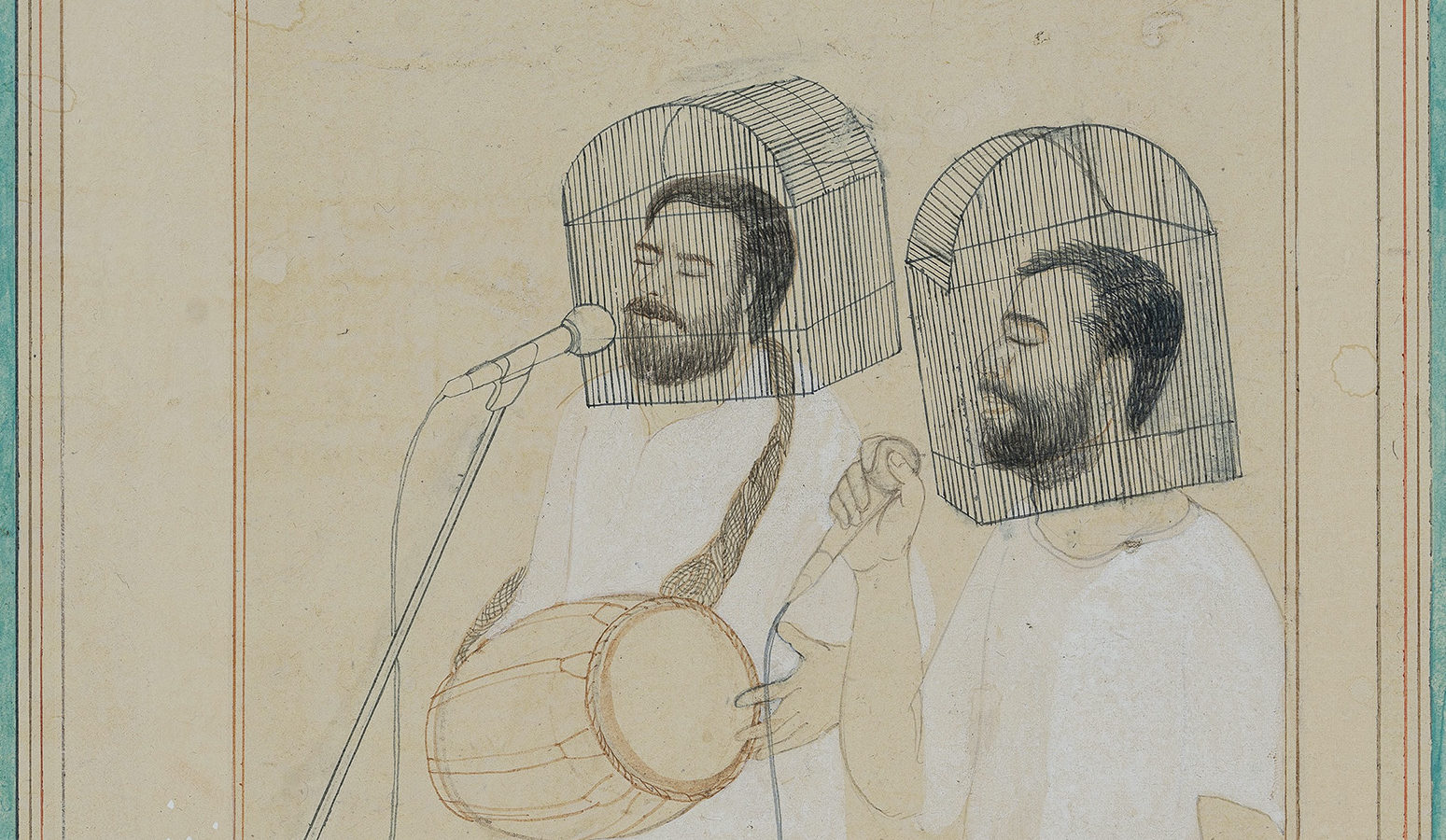 The Guild brings together five young art practitioners – Arshad Hakim, Mithra Kamalam, Puja Mondal, Sabyasachi Bhattacharjee and Umesh Singh – in their latest exhibition. Building a connection between their diverse bodies of work and mediums, the show initiates a dialogue through the probable points of convergence while also tapping into nodes of divergences.
While Arshad Hakim works primarily with photographs, text-based pieces and videos, Mithra Kamalam builds fabled narratives using metaphors that stem from personal and collective history. Puja Mondal's paintings evoke personal experiences and Sabyasachi Bhattacahrjee's motion pictures playfully manipulate the static and moving in the complex collages of the urban landscapes. Umesh Singh contributes to the mix, using biodegradable organic materials to create stark visuals which speak about the struggles of farmer communities.
View the exhibition on the gallery's website here.