Birth of a New World: Rithika Merchant
14 January 2021 - 27 February 2021
TARQ, F35/36, Dhanraj Mahal, Apollo Bunder, Colaba, Mumbai, Maharashtra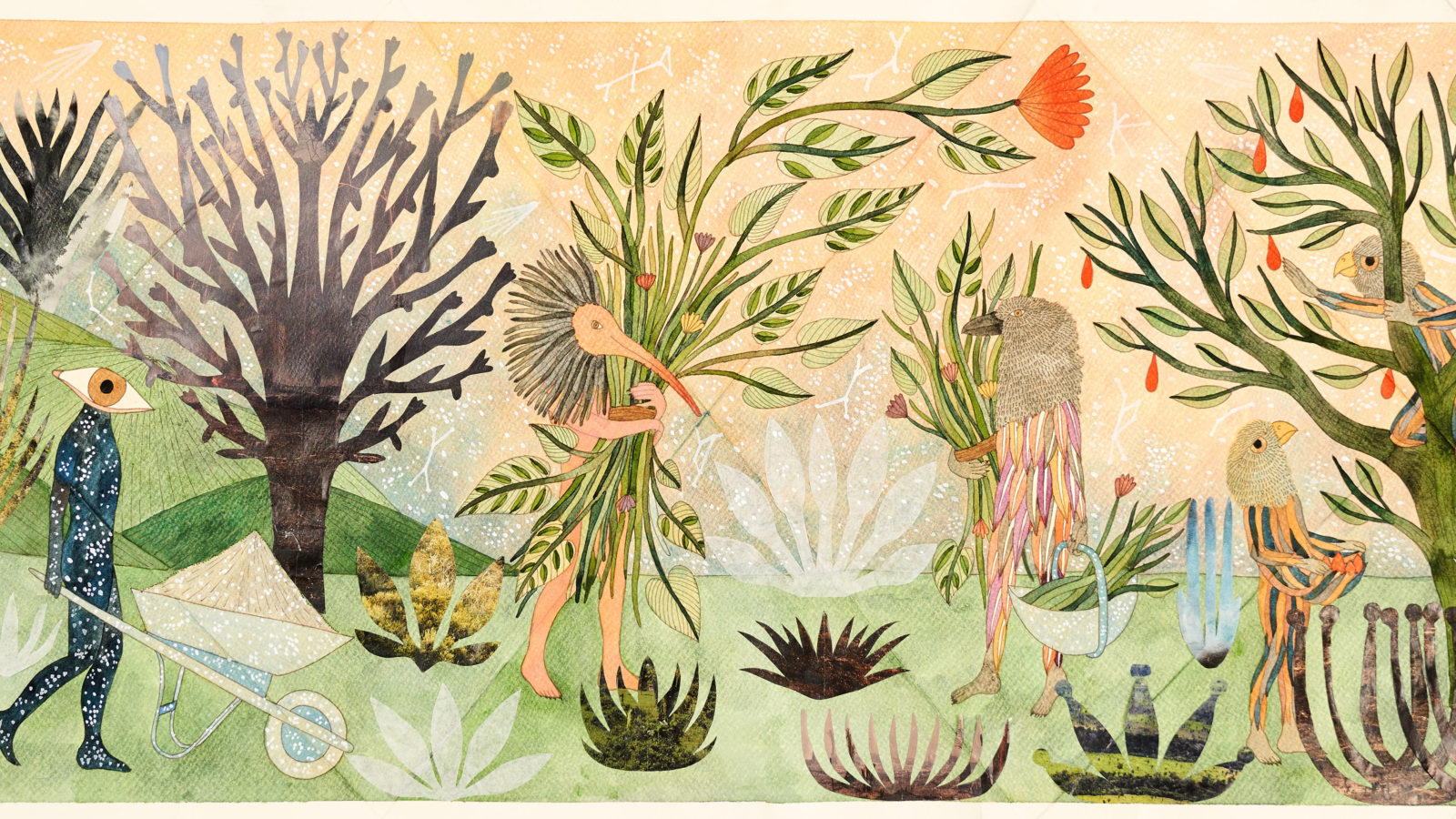 TARQ is delighted to present an exhibition of the latest works by Rithika Merchant.
Birth of a New World marks her second solo at the gallery following Where the Water Takes Us in 2017. In this new series of watercolours and collages, Merchant focuses on the contemporary moment. With the world around us constantly, and rapidly evolving, the artist looks to a more primordial time, where she begins to search for answers in the stars.   
To view the exhibition online, click here.