I Am Archiving for Us: Meenakshi Nihalani
1 December 2020 - 15 January 2021
Prameya Art Foundation, D-395 Defence Colony, New Delhi, Delhi, India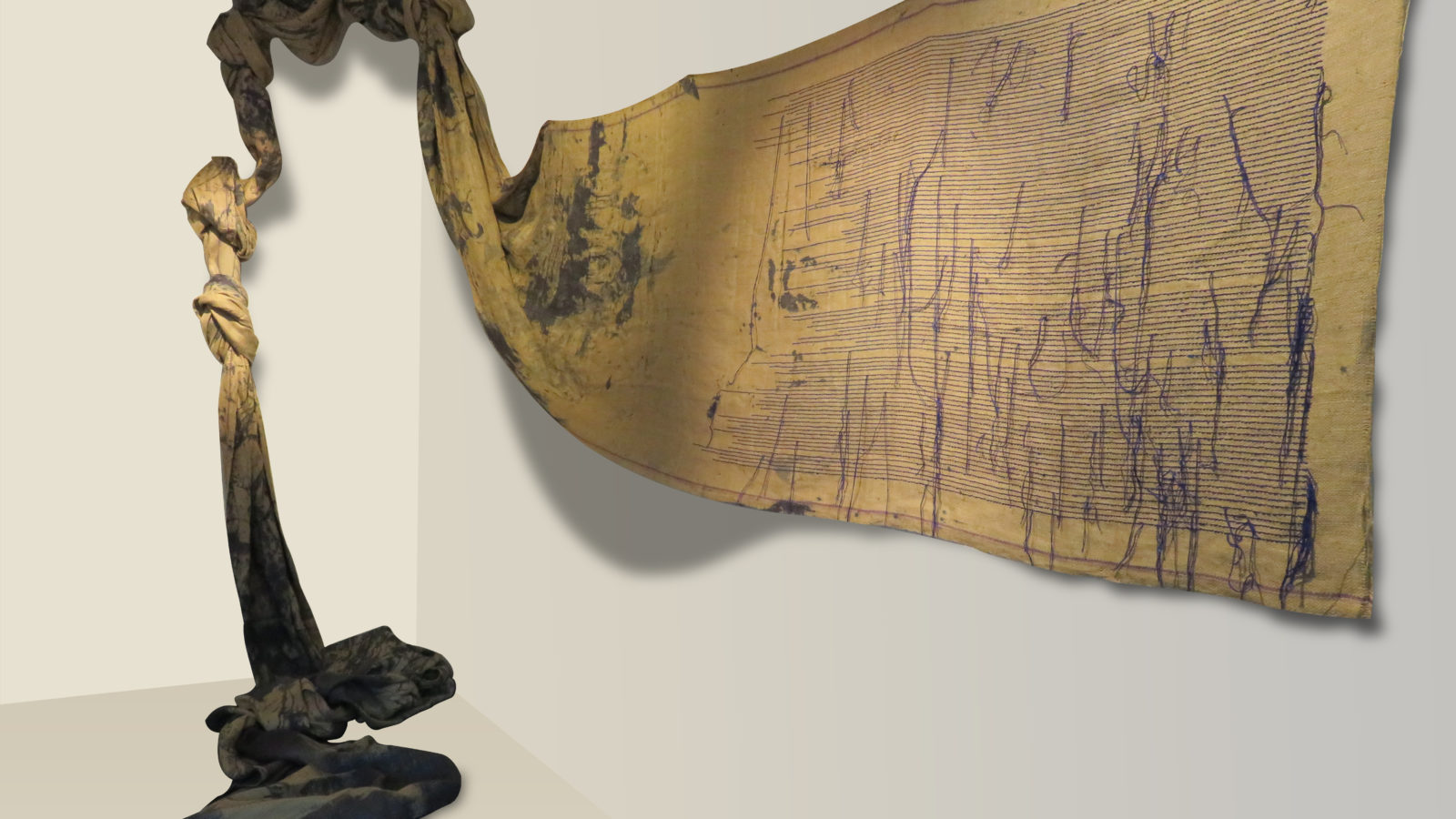 Prameya Art Foundation presents an online exhibition of works by artist Meenakshi Nihalani. Tracing the roots of ongoing agrarian discontent to the 1700s, Meenakshi's sculptural installations reveal the extent to which unfair policies, taxation and fraudulent deals colluded during the colonial era to diminish the relevance of agriculture to the footnotes of history, in a context that has historically relied on farming.
She draws inspiration from the indigo revolution, which laid the foundation for Champaran Satyagraha, the first of Gandhi's peaceful demonstrations in resistance to colonial rule. The indigo revolt was one of the earliest movements to shed light on agrarian discontent and colonial oppression by raising voices against the stark economic divide between European indigo factory owners and Indian farmers.
To view exhibition, click here.