Memory: A Group Show
24 January 2021 - 24 February 2021
Vadehra Art Gallery, D-40 Defence Colony, New Delhi, Delhi, India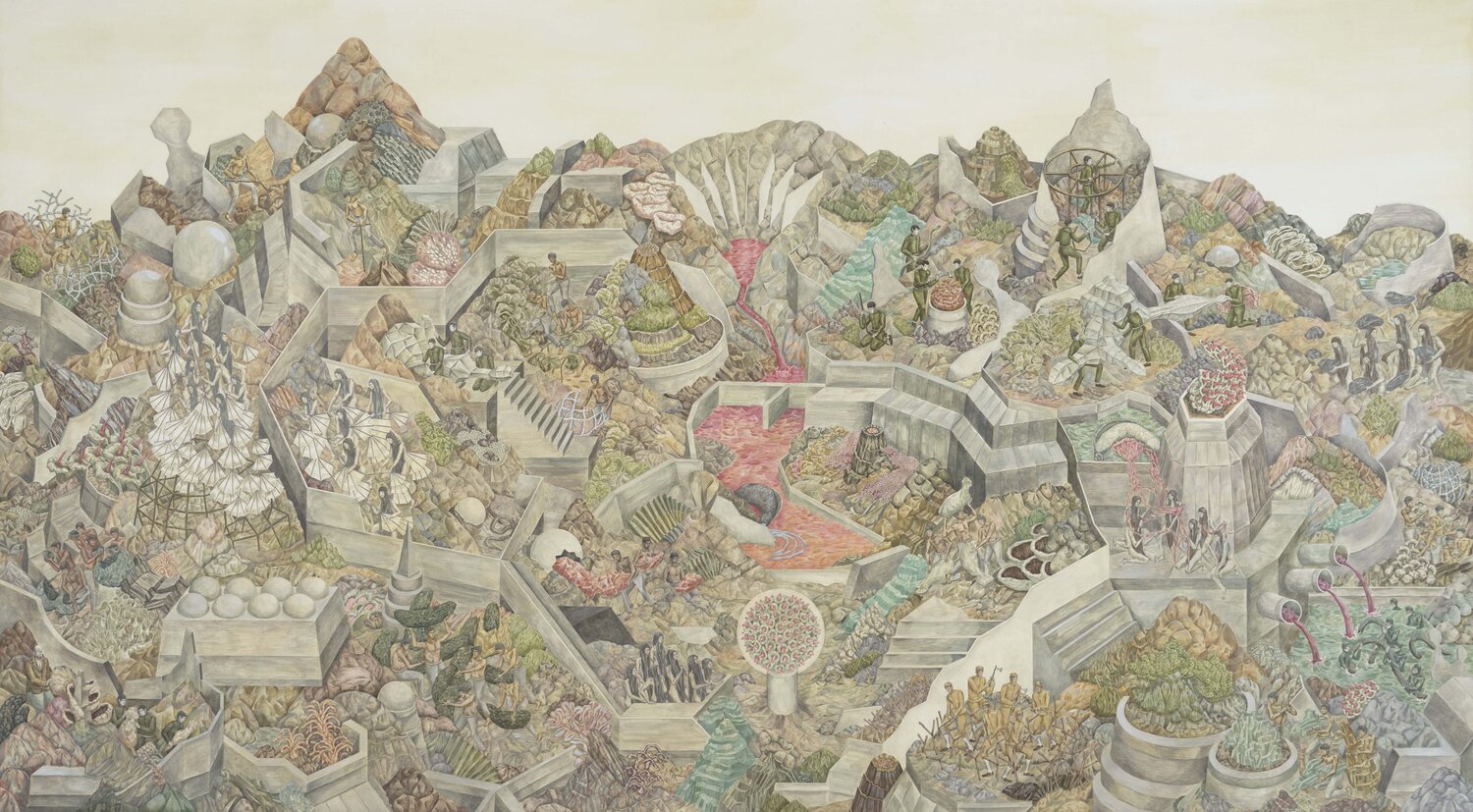 Vadehra Art Gallery opens a women's group show curated by Dipti Anand.
Featuring nine groundbreaking women artists from the Indian subcontinent and heritage, including Faiza Butt, Ruby Chishti, Anoli Perera, Bakula Nayak, Apnavi Makanji, Rakhi Peswani, Himali Singh Soin, Biraaj Dodiya and Shrimanti Saha, the show presents a significant body of work, with a notable diversity across media and materials, visual languages, techniques and creative intentions.
Memory sets a stage for interdisciplinary conversations around the nature of self- building by inviting empathetic and philosophical reflection on constructions of identity or experience.
To view the exhibition online, click here.