Patched Like a Sail: A Group Show
22 November 2020 - 24 January 2021
Rukshaan Art, Second Floor, 72 Dresswalla House, Mumbai, Maharashtra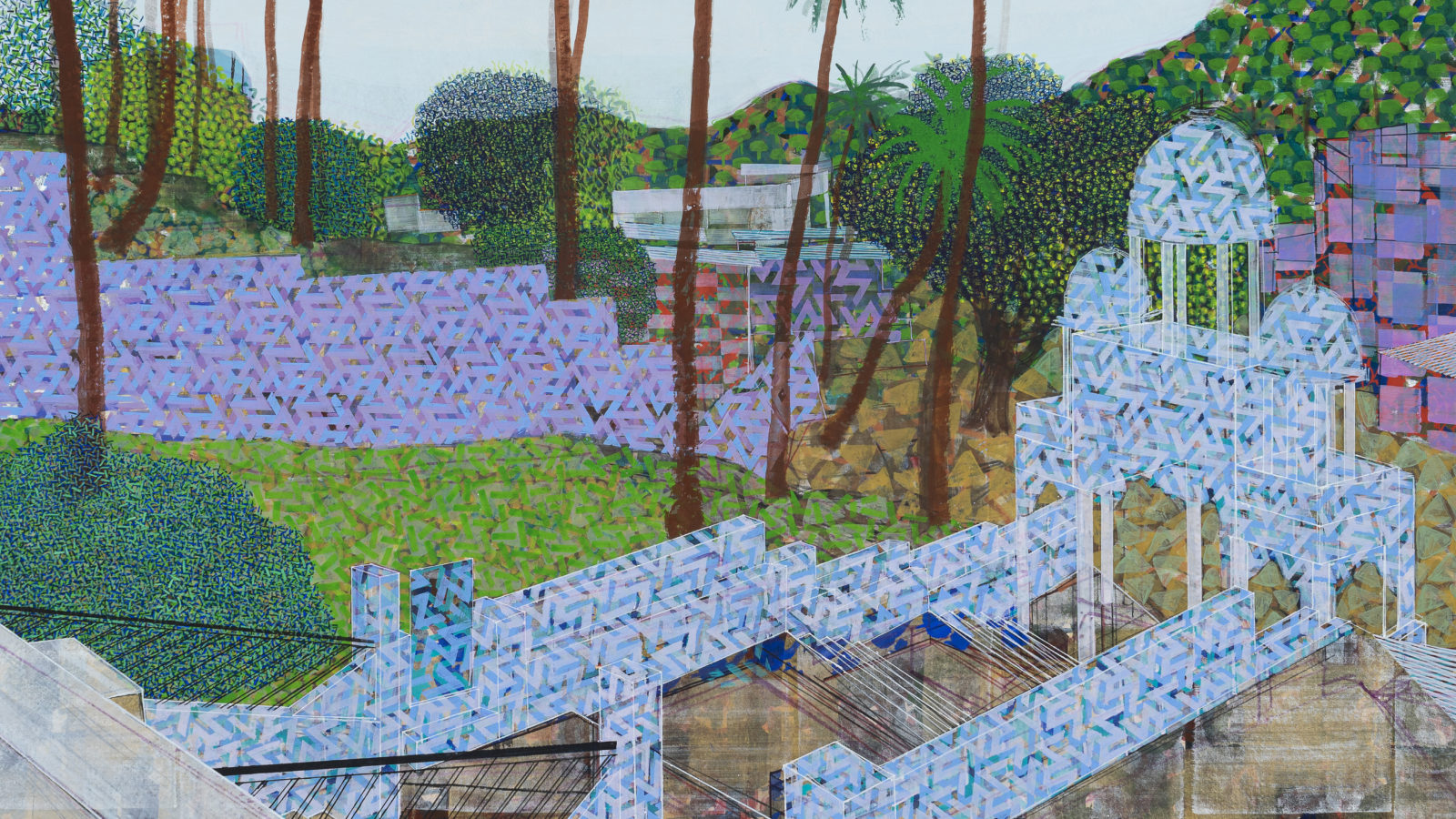 Rukshaan Art and Outliers Collective present an online exhibition of works in watercolours and woodcuts as well as traditional oils and mixed media.
With artworks from the studios of Soumen Das, Ramgopal Kumawat, Preeti Agrawal, Kundan Mondal and Gulab Kapadiya, the show represents the Baroda school aesthetic: distinctive and diverse, driven forward by the artistic winds and heritage the city is steeped in.
To view the exhibition, click here.