Proximate Paths: Bhupen Khakhar and Jogen Chowdhury
14 January 2021 - 28 February 2021
Akara Art, 1st Floor, 4/5 Churchill Chambers, 32 Mereweather Road, Colaba, Mumbai, Maharashtra, India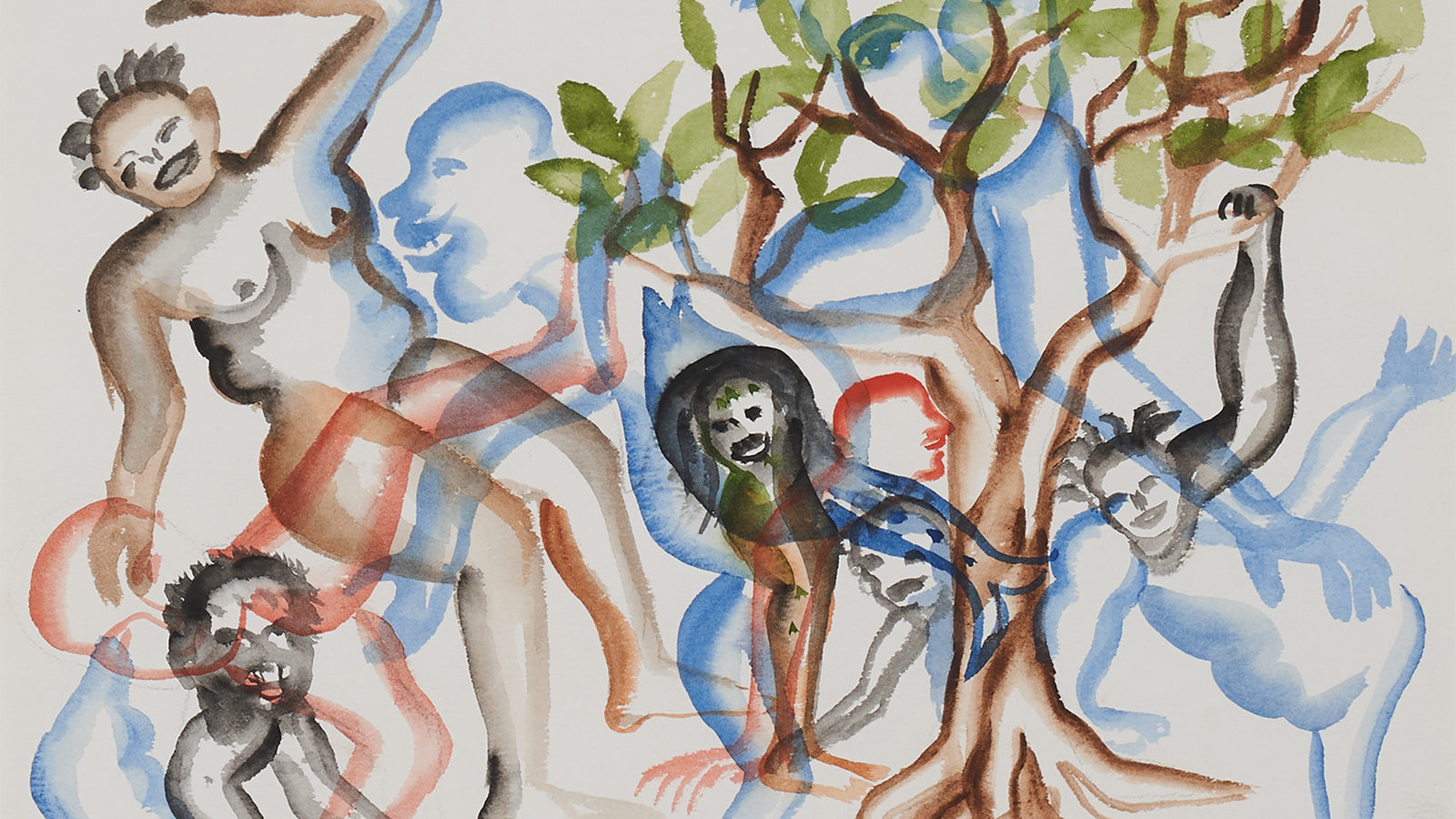 Proximate Paths: Bhupen Khakhar and Jogen Chowdhury is a two-person show opening at Akara Art.
As a golden generation of figurative painters grew to maturity in India in the 1970s, Bhupen Khakhar and Jogen Chowdhury established themselves among the preeminent artistic voices to find full expression in that decade. Chowdhury was raised in a region of Bengal that became part of East Pakistan, Khakhar on the western coast, and their artistic beginnings were as far apart as that physical separation.
While Khakhar was entranced by the gaudiness of the street, its shrines, shops and banter and sought an Indian form of Pop, Chowdhury excelled within an academic framework, creating intense studies and introspective self-portraits. Gradually, their practice grew more closely aligned with both artists synthesising the classical traditions of India and Europe as well as began defining the identity of their subjects through the prism of class and region.
To view the exhibition online, click here.