The Drawing Show
9 January 2021 - 25 January 2021
Gallery Sumukha, 24/10, BTS Depot Road, Wilson Garden, Bengaluru, Karnataka, India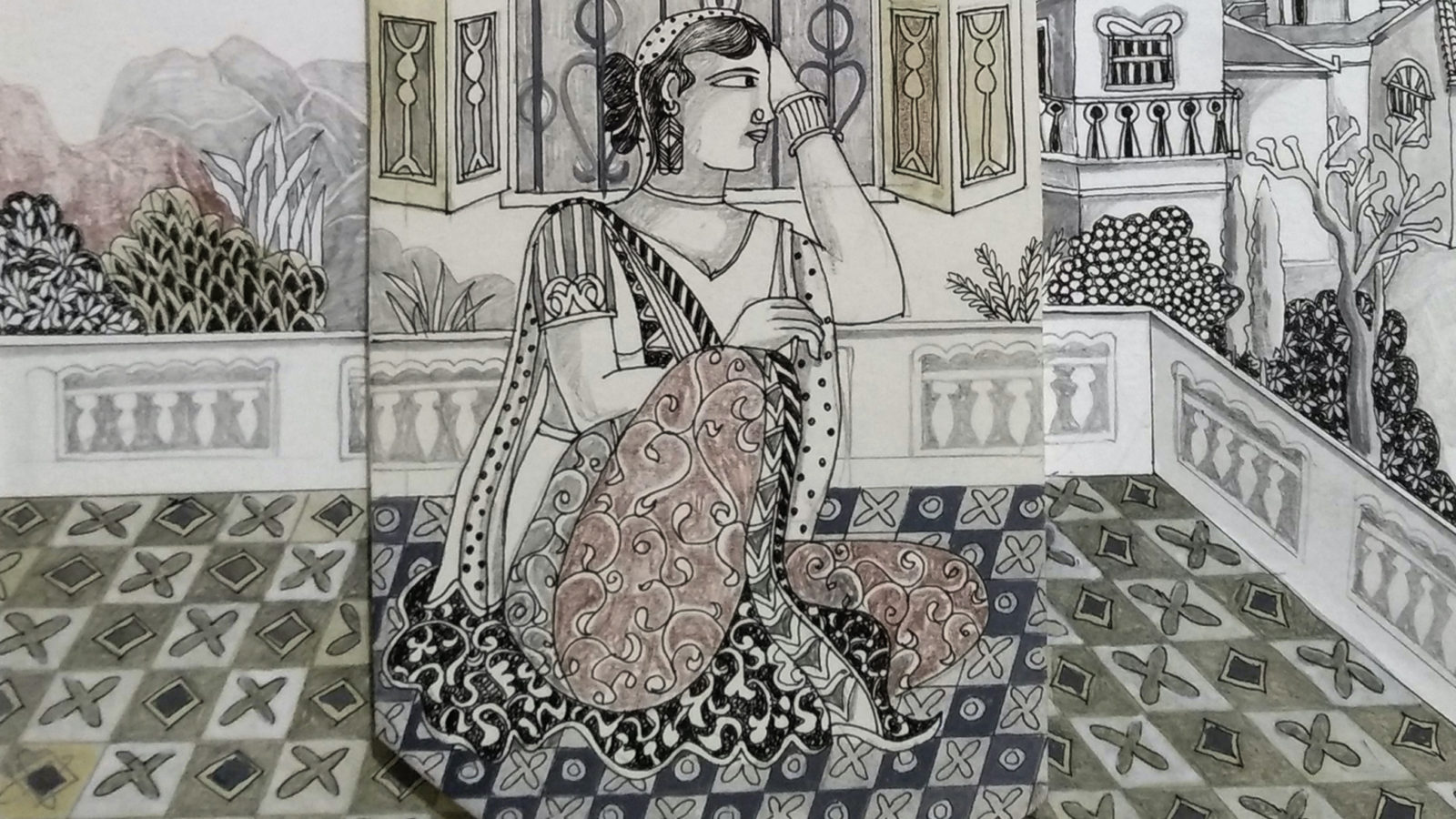 The Drawing Show is the first of the two-part series of an exhibition organized by Gallery Sumukha.
Featuring works by eleven contemporary artists including A. Naveen Kumar, Aishwaryan K., Bhaskar Vadla, Dimple B. Shah, Lokesh B. H., Mohit Mahato, Rahul Chauhan, Sonal Varshneya, Sumanto Chowdhury, Urmila V. G. and Venugopal V. G., the show explores the artist's creative expression through the humble language of drawing.
To view the exhibition online, click here.