The Warhol Talk with Thomas Girst and Jose Carlos Diaz
31 January 2020
3.30pm — 4.15pm, Auditorium, India Art Fair Grounds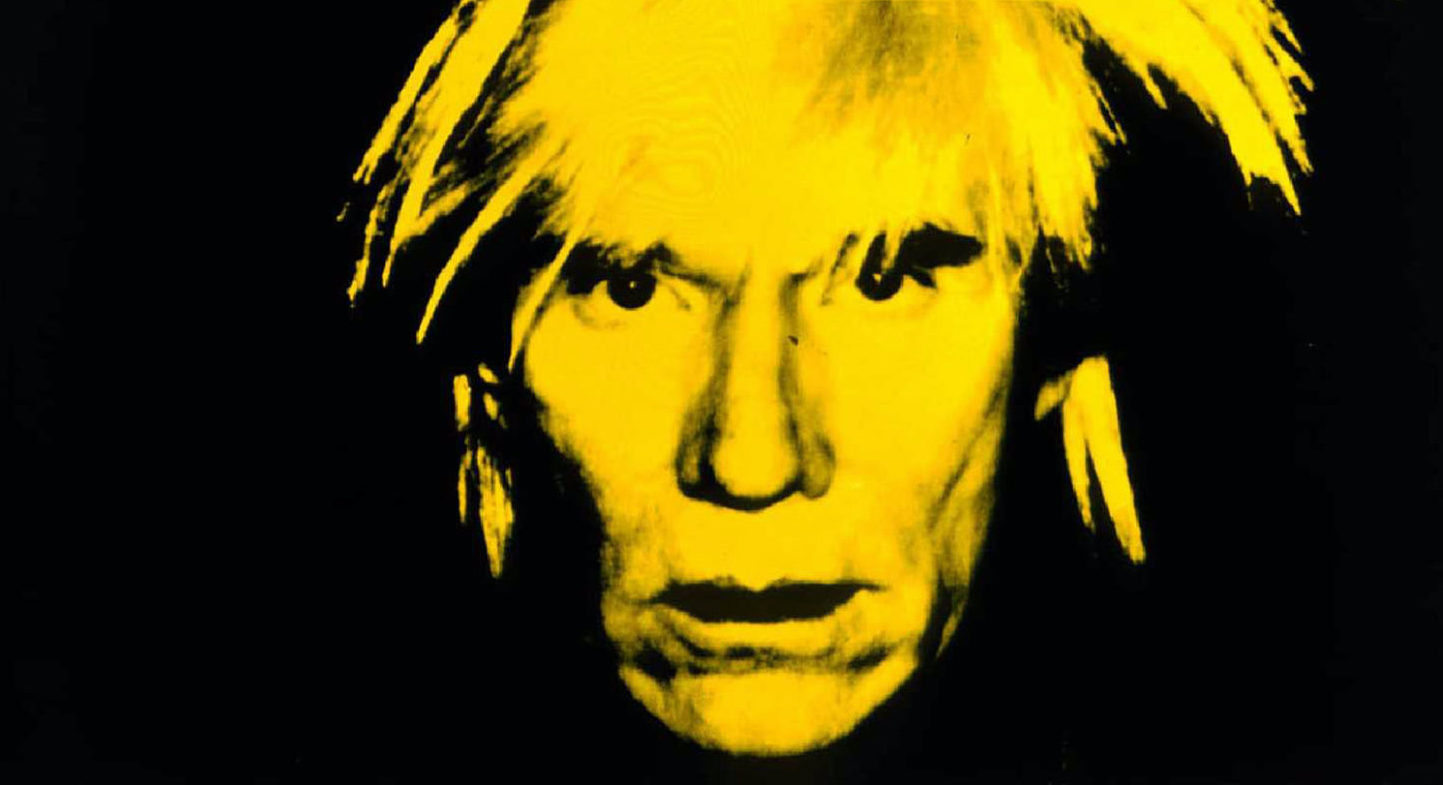 BMW Group's Head of Cultural Engagement, Dr. Thomas Girst, and Curator of The Andy Warhol Museum, Jose Carlos Diaz, share lesser-known facets of Andy Warhol's fascinating life and career, including the story of his 1979 BMW Art Car.
Prof. Dr. Thomas Girst studied art history, American Studies and German literature at Hamburg University and New York University. While in New York between 1995-2003 he was the cultural correspondent for the German daily Tageszeitung and head of the Art Science Research Laboratory under the directorship of Stephen Jay Gould, Harvard University. Since 2003, he is the global Head of Cultural Engagement at the BMW Group. In 2016, Girst received the "European Cultural Manager of the Year" award. His recent books have been translated in many languages and include: Art, Literature, and the Japanese American Internment, The Duchamp Dictionary, BMW Art Cars, 100 Secrets of the Art World. In 2017, Girst joined the Indian Biennale Effects and Ecosystems Advisory Board and in 2018 the advisory panel of the Museum of Art and Photography in Bangalore.
José Carlos Diaz is the Chief Curator at The Andy Warhol Museum and was a 2018 fellow at the Center for Curatorial Leadership (CCL). At the Warhol he has curated Farhad Moshiri: Go West and Andy Warhol: Revelation. Diaz is currently organizing Femme Touch, an exhibition about dynamic women in Warhol's periphery; the group exhibition Fantasy America; and the first-ever Andy Warhol survey in Kyoto, Japan. Prior to this Diaz was the Curator of Exhibitions at The Bass in Miami Beach where he curated commissions by Athi-Patra Ruga, Sylvie Fleury, the exhibition GOLD, and organized One Way: Peter Marino. Diaz has worked at Tate Liverpool and at the Liverpool Biennal. Diaz received a MA in Cultural History from the University of Liverpool, and a BA in Art History from San Francisco State University. In 2020 Diaz will be joining the Association of Art Museum Curators (AAMC) Board of Trustees and will chair the third annual Curatorial Leadership Summit at the Armory Show in New York.