Tinker, Tailor, Soldier, Sailor: A Group Show
14 January 2021 - 28 February 2021
Sakshi Gallery, 3rd Pasta Lane, Colaba, Mumbai, Maharashtra, India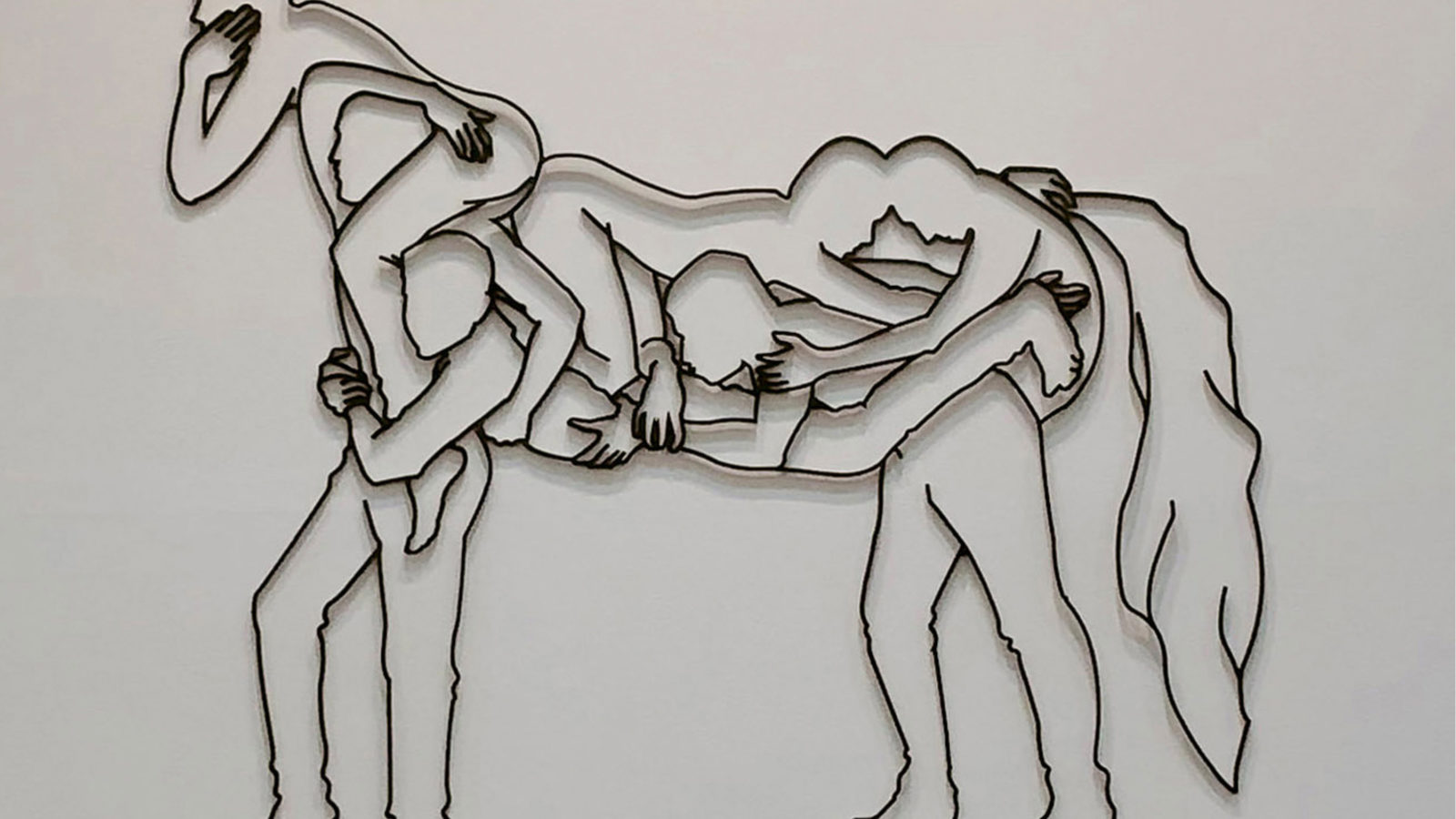 Sakshi Gallery dedicates its first exhibition of the year to all the cultural czars we lost in 2020.
Taking a moment to pause, to take stock and move ahead with renewed hope in a world that has changed forever, Tinker, Tailor, Soldier, Sailor presents a selection of installations and sculpture dating from 1993 to 2020 in a diverse range of material and form.
Artists featured include Manjunath Kamath, Rekha Rodwittiya, Begum Lipi, Remen Chopra W. Van Der Vaart, Riyas Komu, Lakshman Rao Kotturu, Vivek Vilasini, Naiza Khan, Sakshi Gupta, Arunkumar HG and Siddhartha Kararwal.
To view the exhibition online, click here.