We Meet Here in the Afterlife: Shilo Shiv Suleman
14 January 2021 - 17 January 2021
Art Musings, 1 Admiralty Building, Colaba Cross Lane, Mumbai, Maharashtra, India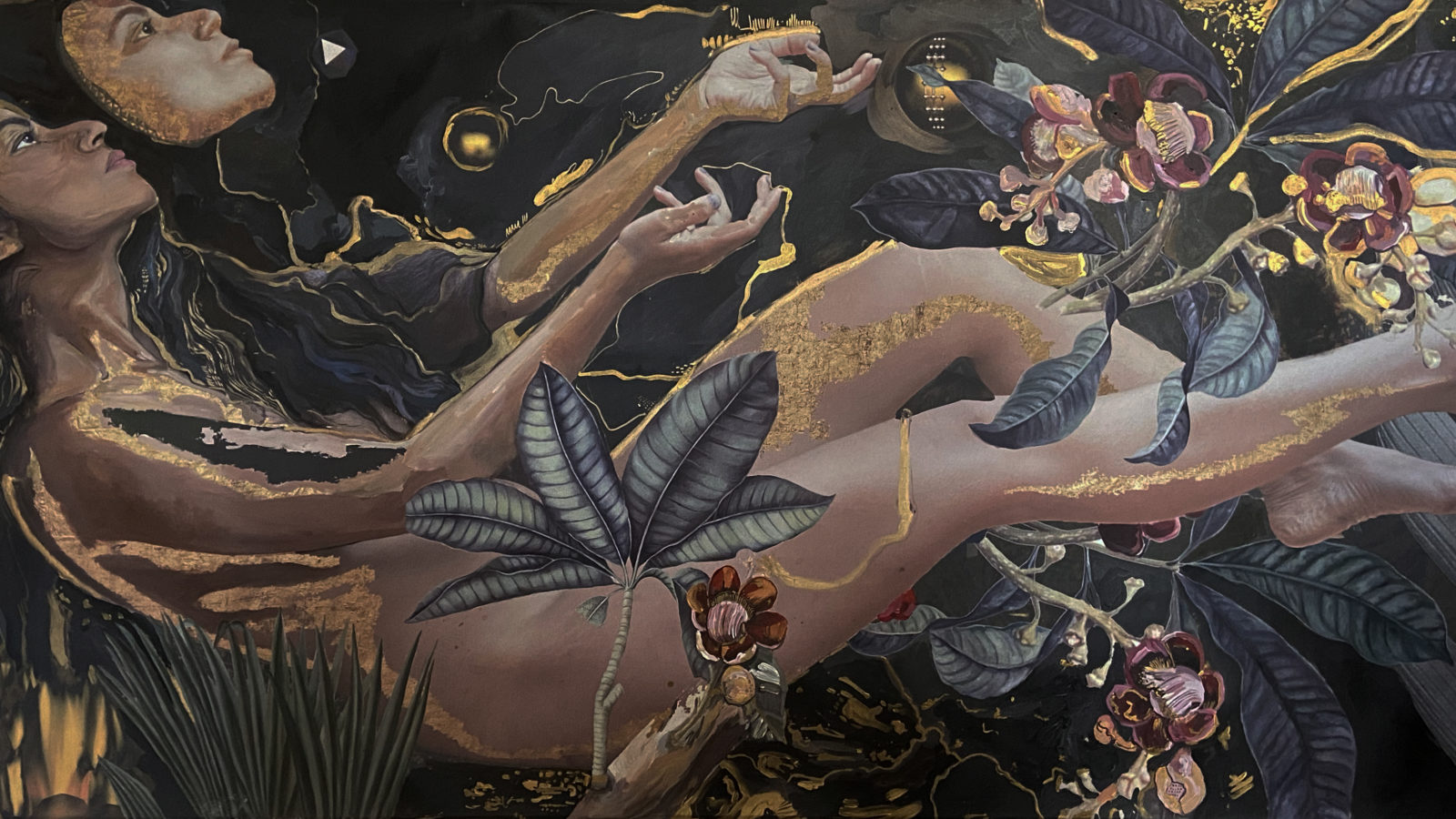 Art Musings presents Reincarnate: We Meet here in the Afterlife, a solo exhibition by contemporary artist Shilo Shiv Suleman.
Combining magical realism, technology and social justice, this latest body of work reincarnates souls and stories; of an 'asura' who returns as a virus that sweeps across the world; or Laila and Majnu who reincarnate through text messages and missed calls and so on.
To view the exhibition online, click here.