New Delhi-based Raqs Media Collective was founded in 1991 by Jeebesh Bagchi, Monica Narula, and Shuddhabrata Sengupta. The trio's varied practice comprises making art, editing books, curating exhibitions and staging situations – all in pursuit of their mission to pursue 'kinetic contemplation'. Here, they share a suitably diverse selection of 5 must-read books to inform, inspire and amaze.
1. Liu Cixin, The Three Body Problem, 2008
Following its release in 2008, The Three Body Problem by Liu Cixin became the most popular science fiction book published in China for decades, and the first of a hit trilogy.Incorporating history, science, cosmology and ethics, it compels readers to ask "is it worth saving humans from extinction?". Taking the world by surprise with its subject and ambition, the book was the first Asian novel to win a Hugo Award – science fiction's most prestigious accolade.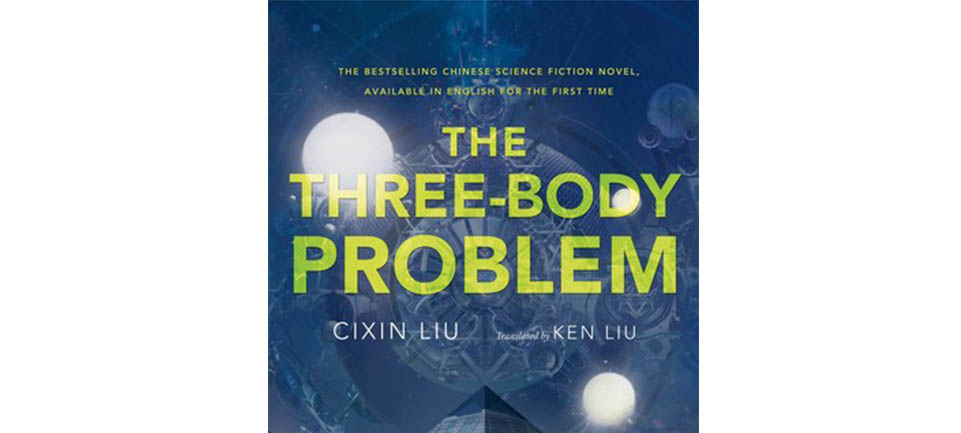 2. Calvert Watkins, American Heritage Dictionary of the English Language, 2019
Compiled by the linguist Calvert Watkins, this dictionary traces the etymological roots of more than 130,000 English words. There are several intriguing entries that reveal how language has evolved over time, moving and mutating among many different nations and cultures. The dictionary is a useful companion as words and wordplay form an integral part of our artistic practice.

3. Nirendranath Chakraborty, Ulongo Raja, 1974
Ulongo Raja or "The Naked King" is a book of poems by the popular Bengali poet Nirendranath Chakraborty. It is based on the iconic tale The Emperor's New Clothes, in which a king believes he is wearing an invisible cloak. He roams around naked in his kingdom, but none of his subjects dare to tell him he is naked until a child cries, "but he has nothing on!". Yet to be translated into English, these poems are known to us only through fragments and anecdotes. What's amazing is how Chakravarty examines the transformation of royalty into relic.
4. Andrey Tarkovsky, Sculpting in Time, 1986
The title is so beautiful. You could keep this book next to your bed, just to savour it before going to sleep and waking at dawn. The iconic Russian filmmaker Andrei Tarkovsky reflects on his life and work, as well as sharing poetry by his father, Arseney Tarkovsky – all of which suggest that time is material.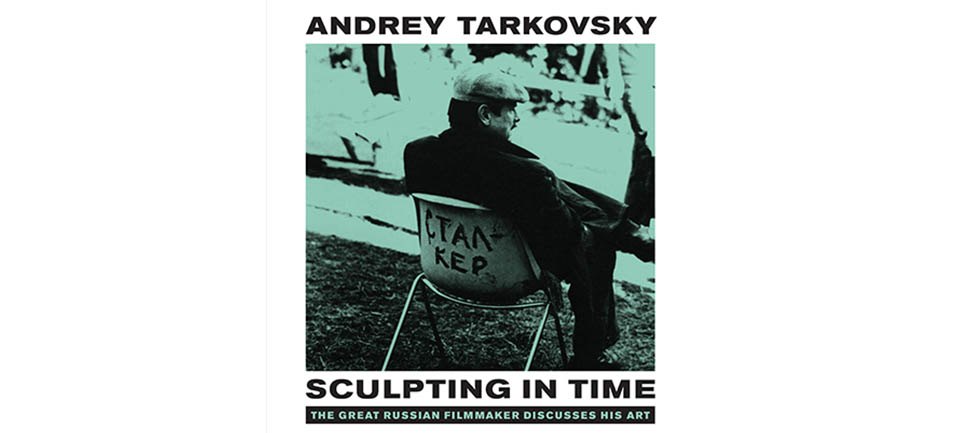 5. Jacques Ranciere, Nights of Labour: The Workers Dream in Nineteenth Century France, 1981
Republished in 2012 as Proletarian Nights, this remarkable book by Jacques Ranciere restores the figure of the worker to that of a thinker. Part history, literature, philosophy and conversation, the book is unique –tackling humanity's immense blind spot regarding who should 'work' and 'think'. Rancier gives working people agency, and in doing so rewrites history.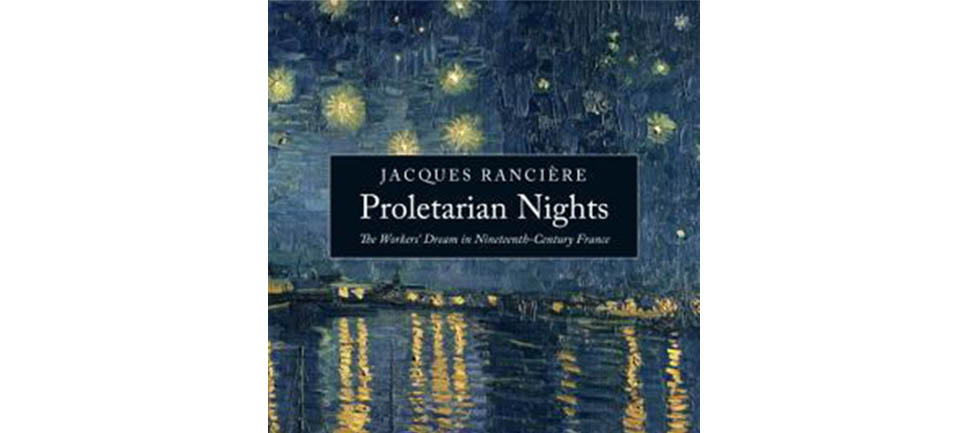 Raqs Media Collective are represented by Project88 in Mumbai, and have shown at India Art Fair in previous years.