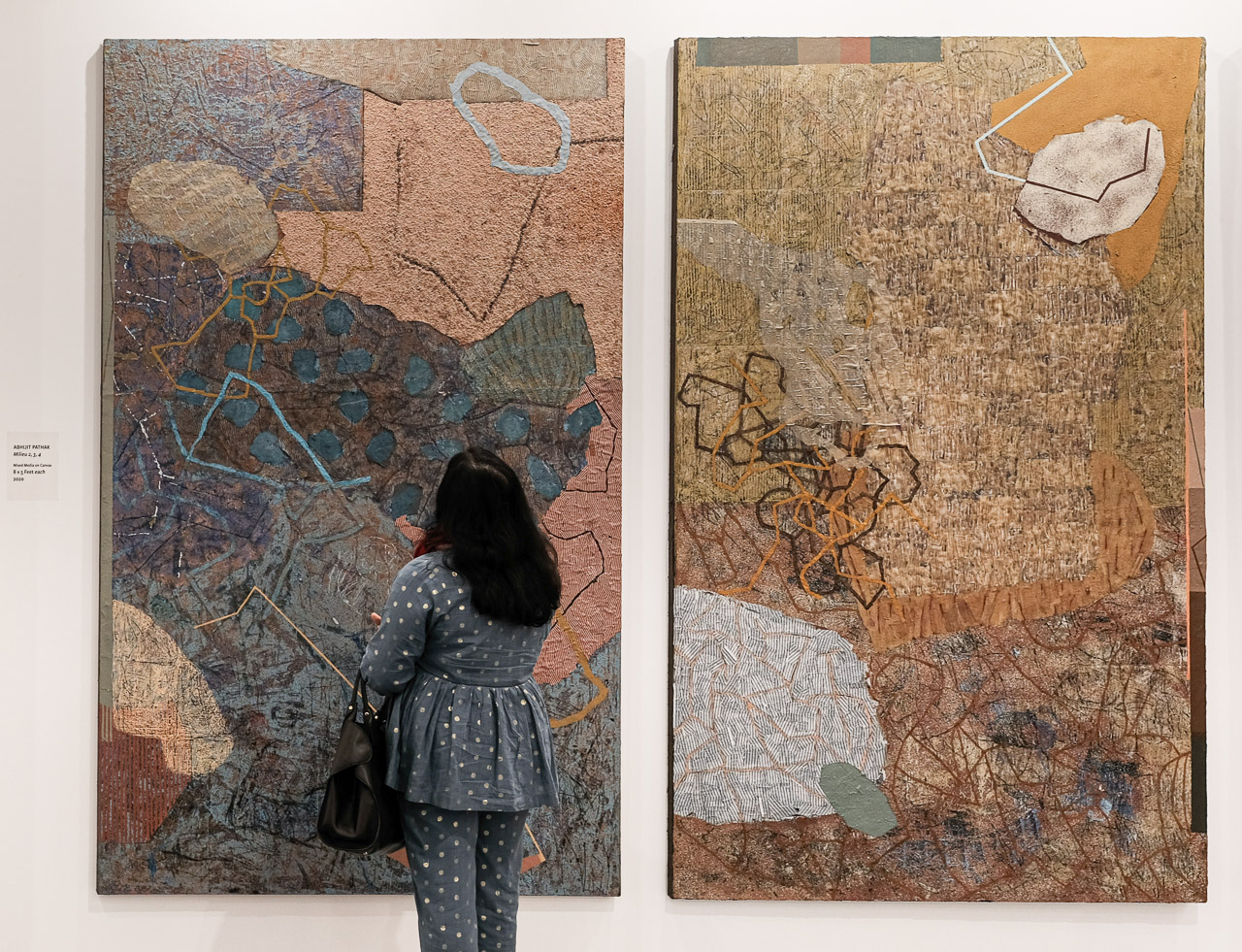 Exhibitor Login
To login to your dashboard, enter the email and password used for submitting the application form:
Lost your password? Click here to reset it.

For any queries, please contact the Exhibitor Relations team at: exhibitor@indiaartfair.in
Exhibitor Dashboard
Welcome to the Exhibitor Dashboard where you can upload and access all information relating to your participation at India Art Fair 2022.
*Please note that important changes have been made to the general fair timetable, onsite access, badges and VIP passes. In addition, we have introduced new measures to make the fair a safe experience for all.