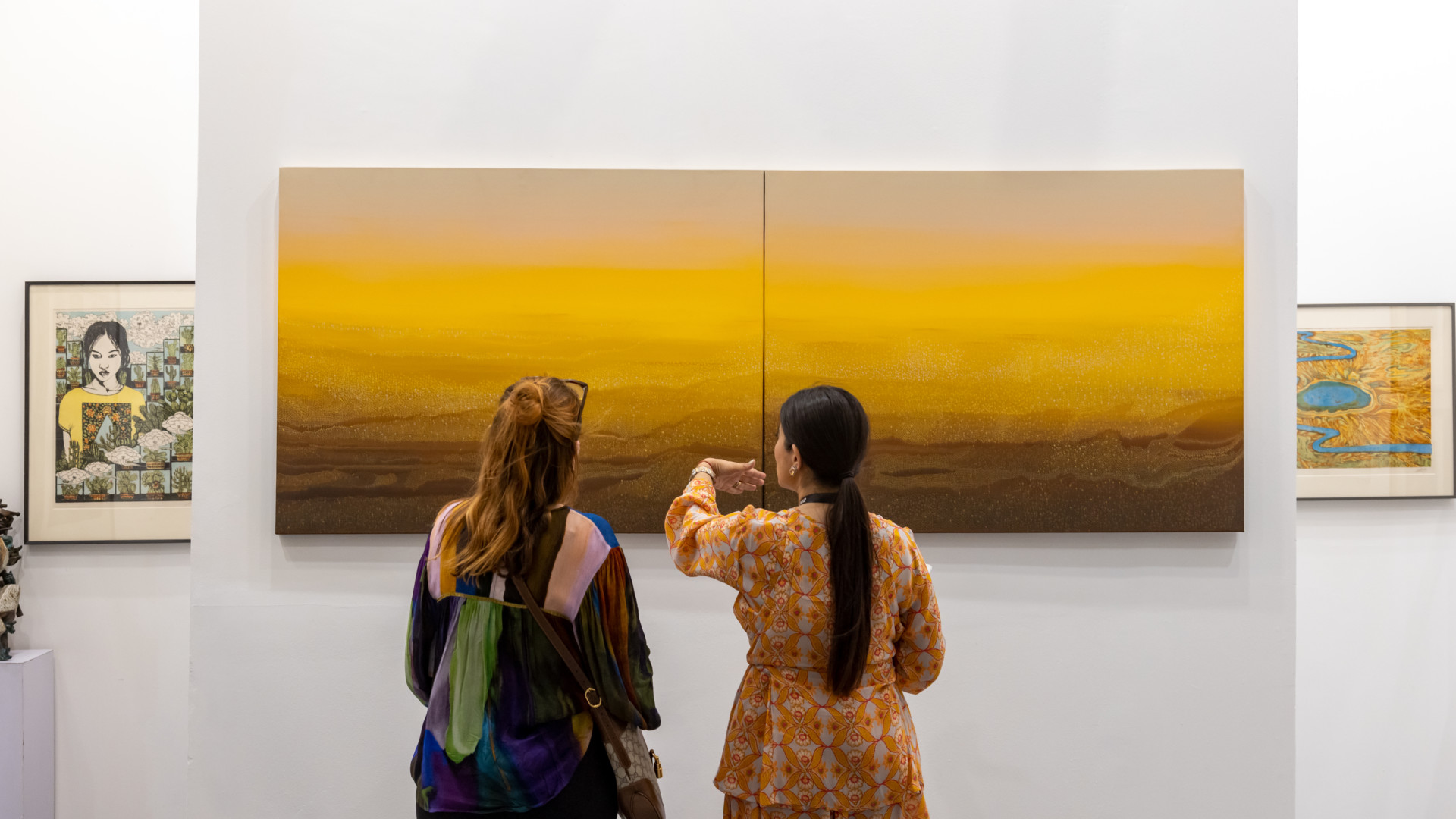 ---
We are now welcoming applications for India Art Fair 2023, which will draw together top Indian and international exhibitors across four sections – Galleries, Focus, Platform and Institutions. The fair is open to proposals from galleries, foundations, institutions, collectives and museums. In case of enquiries, please contact the Exhibitor Relations team: exhibitor@indiaartfair.in.
Exhibitor Login
Already started your application?
Enter your email address and password below to resume. Email address and password used for IAF 2022 application form submission can be used to login afresh and apply for IAF 2023.
Lost your password? Click here to reset it.
Register for Exhibitor Application
Please complete the form below to start your application. Once you have registered, you will be able to return to edit your application at a later date.