"When I start a new work," says Hetain Patel, "I don't necessarily know if it's going to end up as a sculpture, a film or a performance. But I always have to believe that it's going to make my life better". Making his "life better" usually takes the form of humour for Hetain, who grew up in Bolton, Manchester. His was the "only brown family in town" and, as a child, the artist encountered xenophobic abuse from the locals who mocked his clothing, food and culture.  
Art offered possibilities for the culture crossover he needed to make sense of his experience as an immigrant in Britain. Through kung fu movies, science fiction and comic books, Hetain has found ways to play with his identity, often reinventing himself into heroic pop culture figures like Bruce Lee and Spider Man. Here, we tune into the artist's playlist, which, like his work, comes with an element of fun or surprise. 
 I find music incredibly affecting so I actually prefer to work in silence. I think silence helps me stay with what I'm actually feeling rather than drifting towards what the song makes me feel. The music that fills my studio is usually whatever my wife Eva is playing when she's at home. This Rosalía track is one my favorite distractions. Mixing Flamenco and contemporary pop influences—Spanish, but also not Spanish—this hit single is an example of culture-crossing in the most bad-ass way. Much like Eva herself.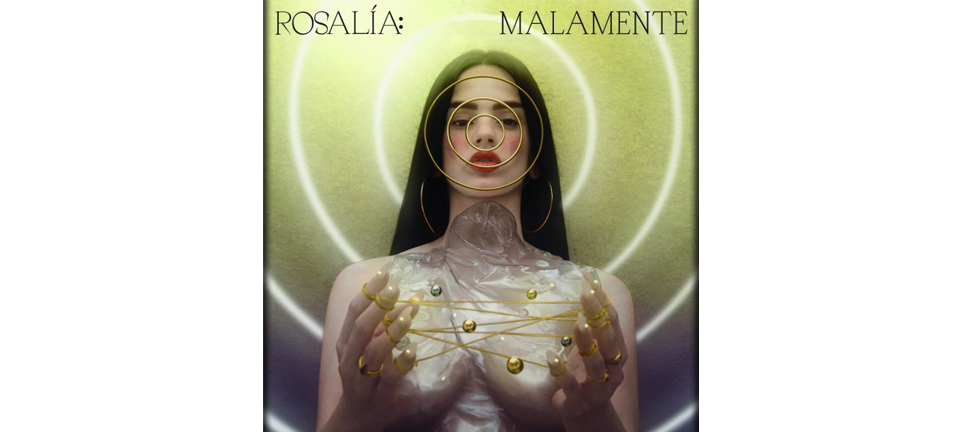 2. Give Me Everything by Pitbull ft. Ne-Yo, Afrojack, and Nayer
This is my dance tune. The DJ played it at our wedding party and it has been wired into my body since. When I play it out loud, it's impossible for me to resist the urge to dance! If you want to wind me up and watch me go, this is the track. It also makes me drive faster, so it's probably a good thing that it's not played on the radio as much anymore.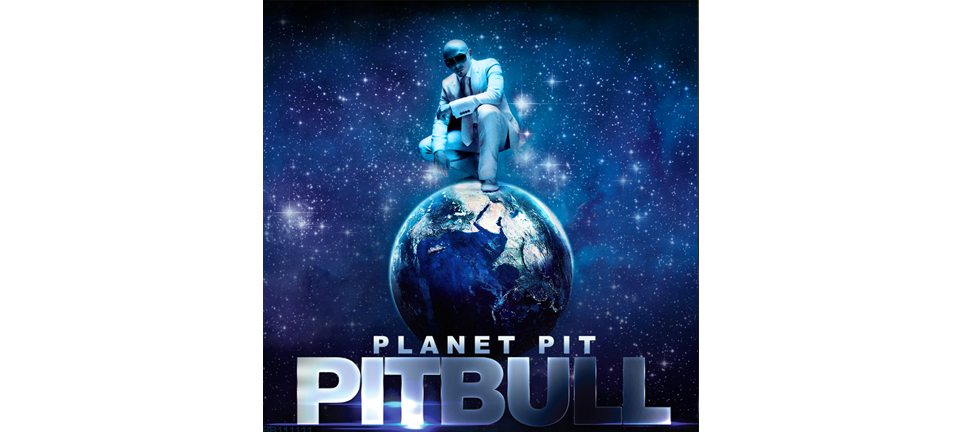 This song makes me feel empowered. I can't overstate just how important the original animated The Transformers: The Movie (1986) was in my life. The whole soundtrack is incredible, but this track plays at the climactic moment when Hot Rod pulls open the Matrix of Leadership and transforms into the new leader, Rodimus Prime. It gives me shivers every single time.
 Cornfield Chase is a track from another one of my all-time favourite films, Interstellar by Christopher Nolan. Hans Zimmer's music is truly epic and emotive. His compositions in Interstellar were a huge inspiration for my film The Jump.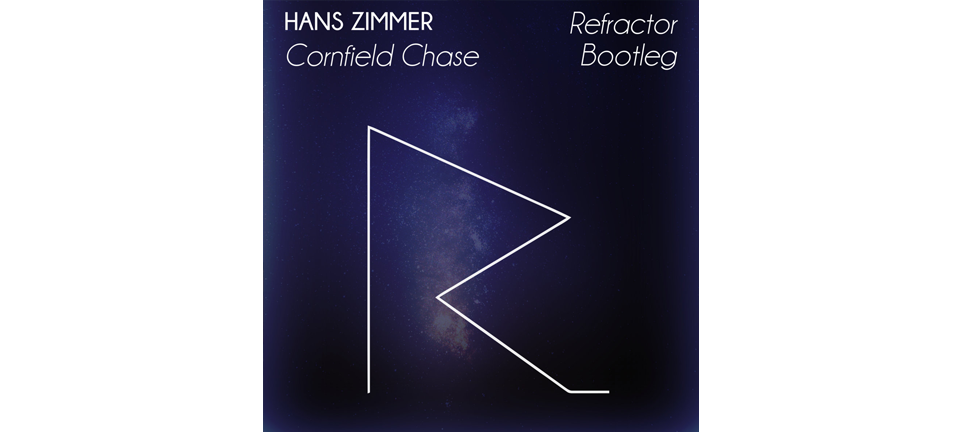 Evidently, I love movie soundtracks, so my last pick is again from a film: Blue is the Warmest Colour. This cinematic masterpiece is a major influence on a new film that I'm currently working on. The layered, funky beats and catchy vocal hook of this tune take me straight to the heart of the brilliant and complex lead character, Adèle. It makes me feel a certain lightness that can only come from a long preceding heaviness.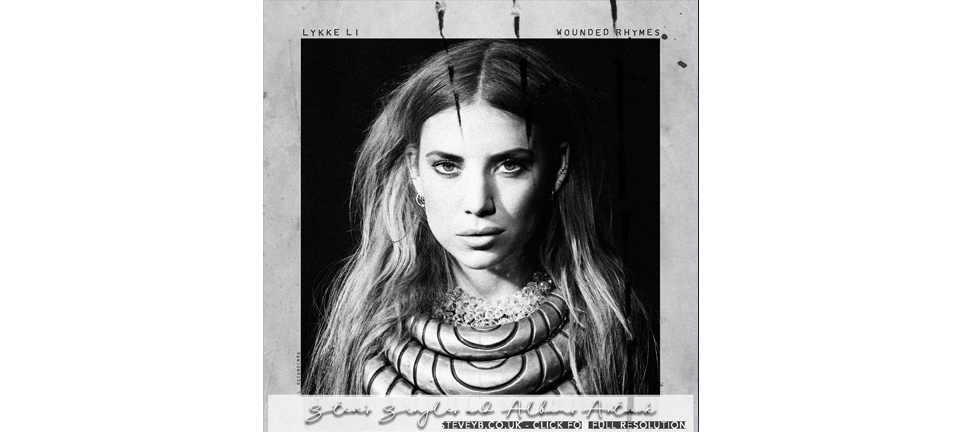 Hetain Patel is a visual artist whose practice encompasses photography, video, sculpture, film, and live performances. In November 2019, he won the prestigious Film London Jarman Award and is represented by Chatterjee & Lal.