The India Art Fair team loves to read and with a little help from CMYK Books, we have put together a list of 5 essential reads on Indian art history, from classics to page turners on contemporary artists and art practices.
1. B.N. Goswamy, The Spirit of Indian Painting: Close Encounters with 100 Great Works, 1100 – 1900 (2014), Penguin 
This stunningly illustrated, two-part book covers just about everything from Jain manuscripts to Company School paintings, making it an excellent overview of classical Indian art. Goswamy, an eminent art historian, is a learned guide, masterfully  articulating the themes, materials, values and influences behind a range of regional Indian art forms.  

2. Partha Mitter, Indian Art (2001), Oxford University Press 
This  book is concise yet broad in scope. Spanning five thousand (yes, five thousand!) years of Indian art history, it is an impressive survey of  the key periods and movements in fascinating detail. It is also refreshingly inclusive, being one of the only books to discuss legendary tribal, modern and contemporary female artists. Mitter's other books, including The Triumph of Modernism: India's Artists and the Avant-Garde, 1922-47, are worth reading for a deeper insight into the cultural history of the region.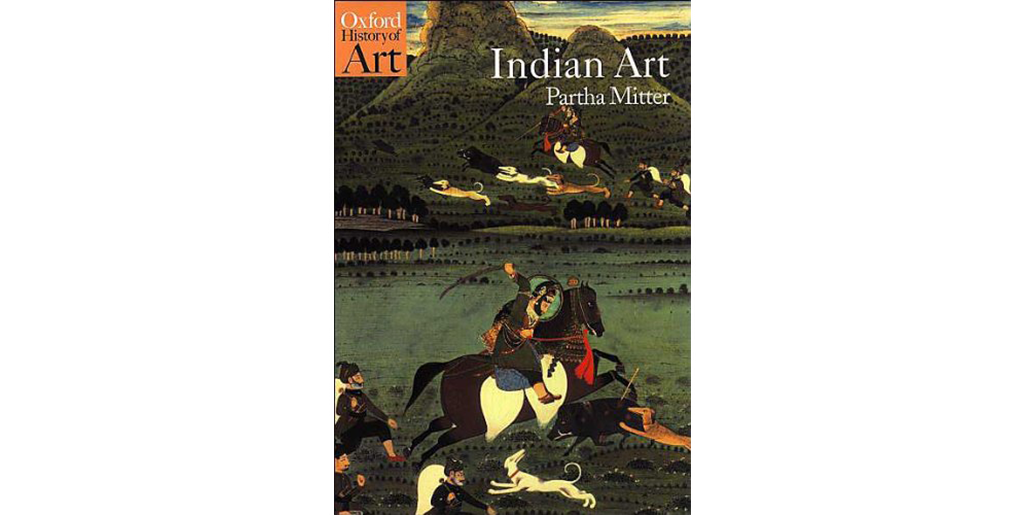 3. Gayatri Sinha, Indian Art: An Overview (2003), Rupa Publications
A compilation of fifteen essays by leading scholars  Roobina Karode, Ranjit Hoskote and Jyotindra Jain—this book provides an authoritative entry point into the different schools, movements and artists that shaped modern and contemporary Indian art. What we love about Indian Art: An Overview, is how it is utterly devoid of dry academic jargon and that it includes beautiful illustrations, as well as snippets from artist interviews.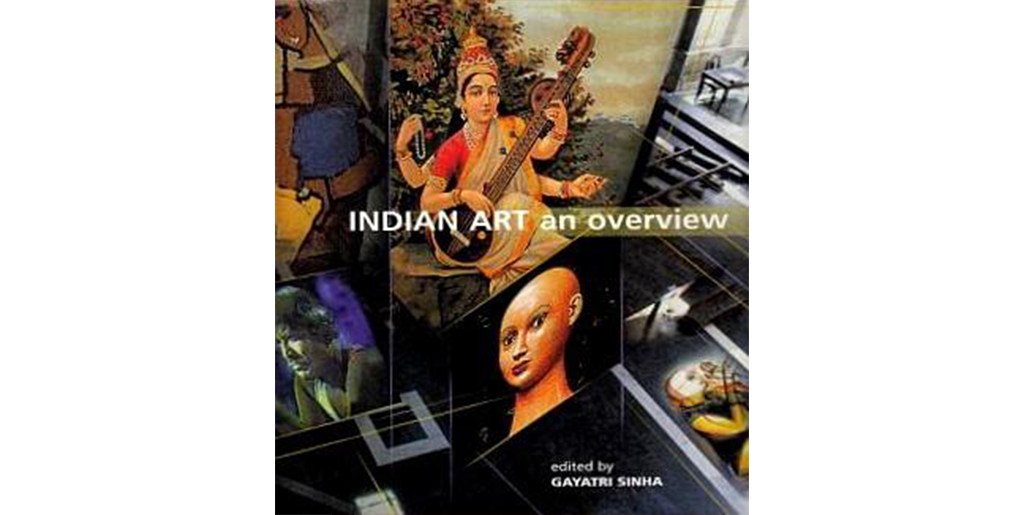 4. Amrita Jhaveri, A Guide to 101 Modern and Contemporary Indian Artists (2005), India Book House
As one of India's most distinguished gallerists and a well-respected collector of Indian art, it's fair to say that Amrita Jhaveri knows a lot about modern and contemporary art. Here, her expertise makes for a fantastic introductory manual on the 101 artists who have changed Indian art history over the course of the past two centuries. In this 160-page guide, Jhaveri vividly describes a number of carefully selected art works, which include paintings, photographs, sculptures and new media.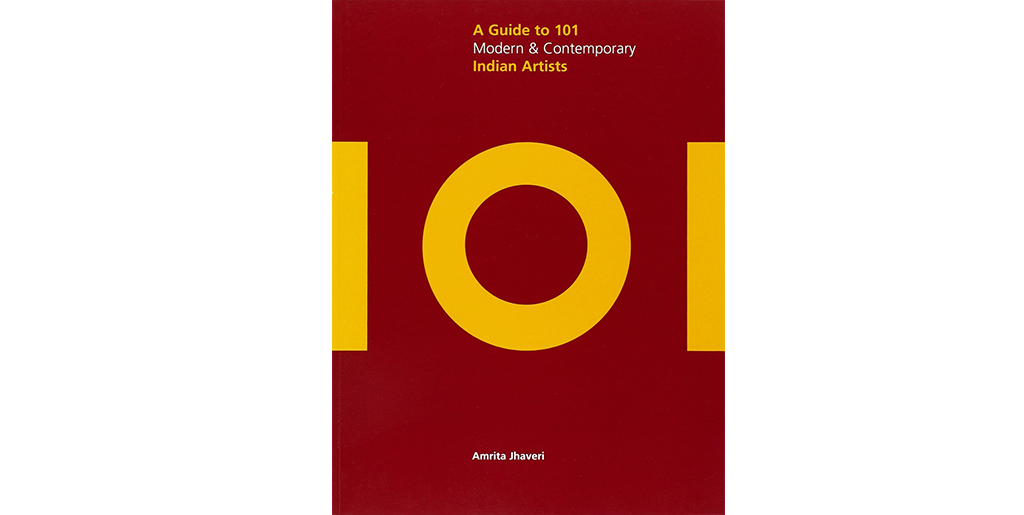 5. Deeptha Achar and Shivaji K. Panikkar, Articulating Resistance: Art and Activism (2012), Tulika Books
Our reading list would not be complete without a title on art and activism. Bringing together eminent names in the fields of art history,  cultural studies and visual culture, the book  provides a radically different understanding of contemporary Indian art and artists. Kancha Iliah's essay on caste is a particular highlight, as are studies on gender and sexuality by Geeta Kapur and Shivaji K. Panikkar.