He's completely self-taught
"I learn most things on YouTube", says Sohrab Hura, who has made New Delhi his base, between his travels to different parts of the country. When asked about what keeps him going, he noted that "the Magnum archive was a big source of learning for me initially, but in time I found a world much larger than that. Today, I am more interested in seeing works by those who have started out recently. They are taking far greater risks than those who are more established. I hope to live off that vulnerability vicariously".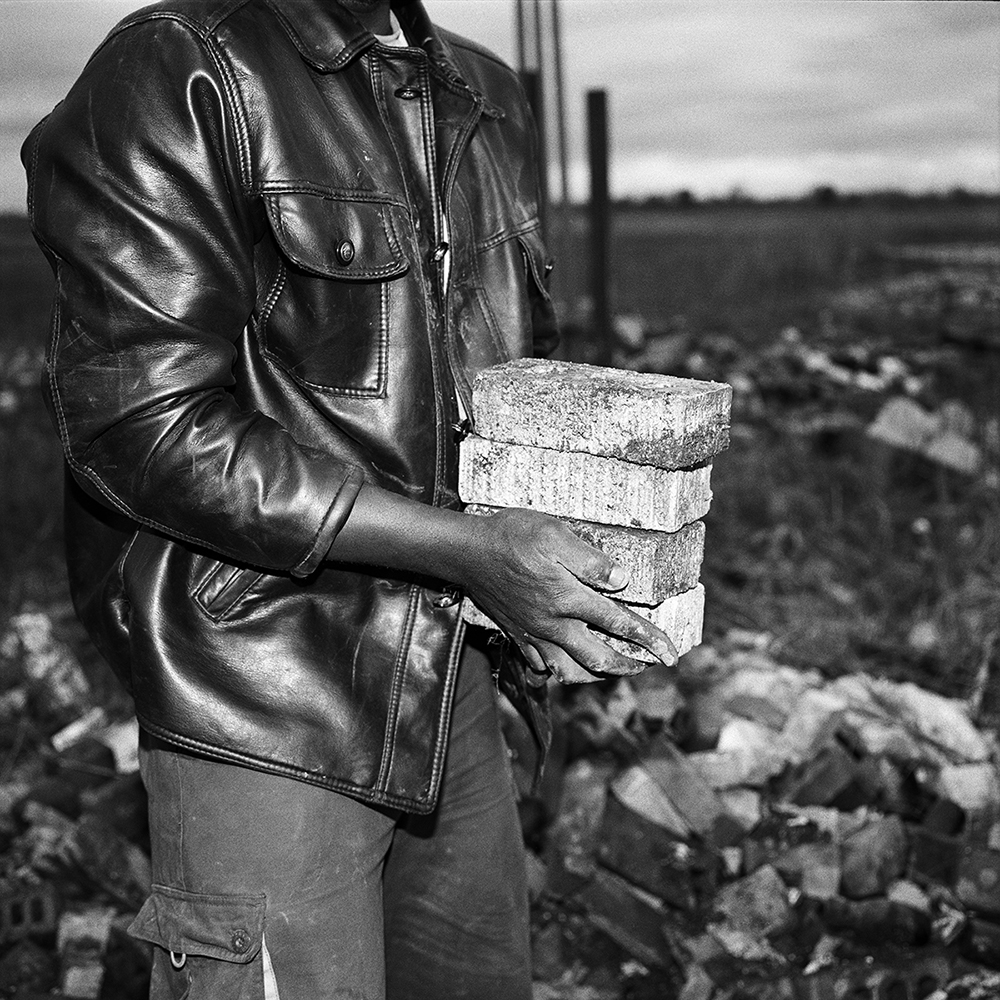 Sohrab Hura, The Levee, 2016. Archival pigment print. Courtesy of the artist
He's only the second Indian to join Magnum photos
He was nominated by the world-renowned photographers' collective in 2014 and recently rose to the position of an Associate Member — only the second after Raghu Rai. Opening up about this opportunity, he said, "I believe that the future of photography does not lie in holding on to any one method of working simply for the sake of authorship. I am happy that Magnum believed in me and I am looking forward to making more works. I really appreciate their rigour. I only have to be watchful that I don't turn into a machine in the process".
For Sohrab, this year has also been particularly fortuitous with one of his moving image works, Lost Head & The Bird, winning multiple awards at the prestigious Oberhausen International Film Festival in Germany. "I was also informed by my gallery, Experimenter, that some of my photographs from a series called The Levee will be exhibited at the Cincinnati Art Museum at the beginning of 2019" he mentions, having just published his third book Look It's Getting Sunny Outside!!! under a self-publishing imprint UGLY DOG.

Sohrab Hura. Sweet Life, 2017. Installation view. Courtesy of Experimenter
He follows his intuition
As a photographer, Sohrab does not have any specific way of choosing a site or a subject. As he puts it, "It really depends on what I'm working on. I collect photographs and other materials and try to give it form — be it a book or a film. I like to find my way intuitively. Once I develop a rough body of work, I consciously start trimming it or filling in the gaps. This way of working comes organically and allows me to experience unintended encounters and situations which would not happen if I were to plan everything out from scratch".
Sohrab Hura was born in 1981 in a small town called Chinsurah in West Bengal. He currently lives and works in New Delhi.