Bangalore – or Bengaluru, as it is officially known – is India's third-most populous city, home to more than 10 million people. Often described as India's 'Silicon Valley', it has a thriving IT industry, while its elegant parks and green spaces have earned it the nickname 'the Garden City of India'. A delight for those with an interest in architecture and literature, it is also a must for art lovers, with museums, galleries and new cultural spaces. We share a selection of must-see highlights:
Must-see contemporary art galleries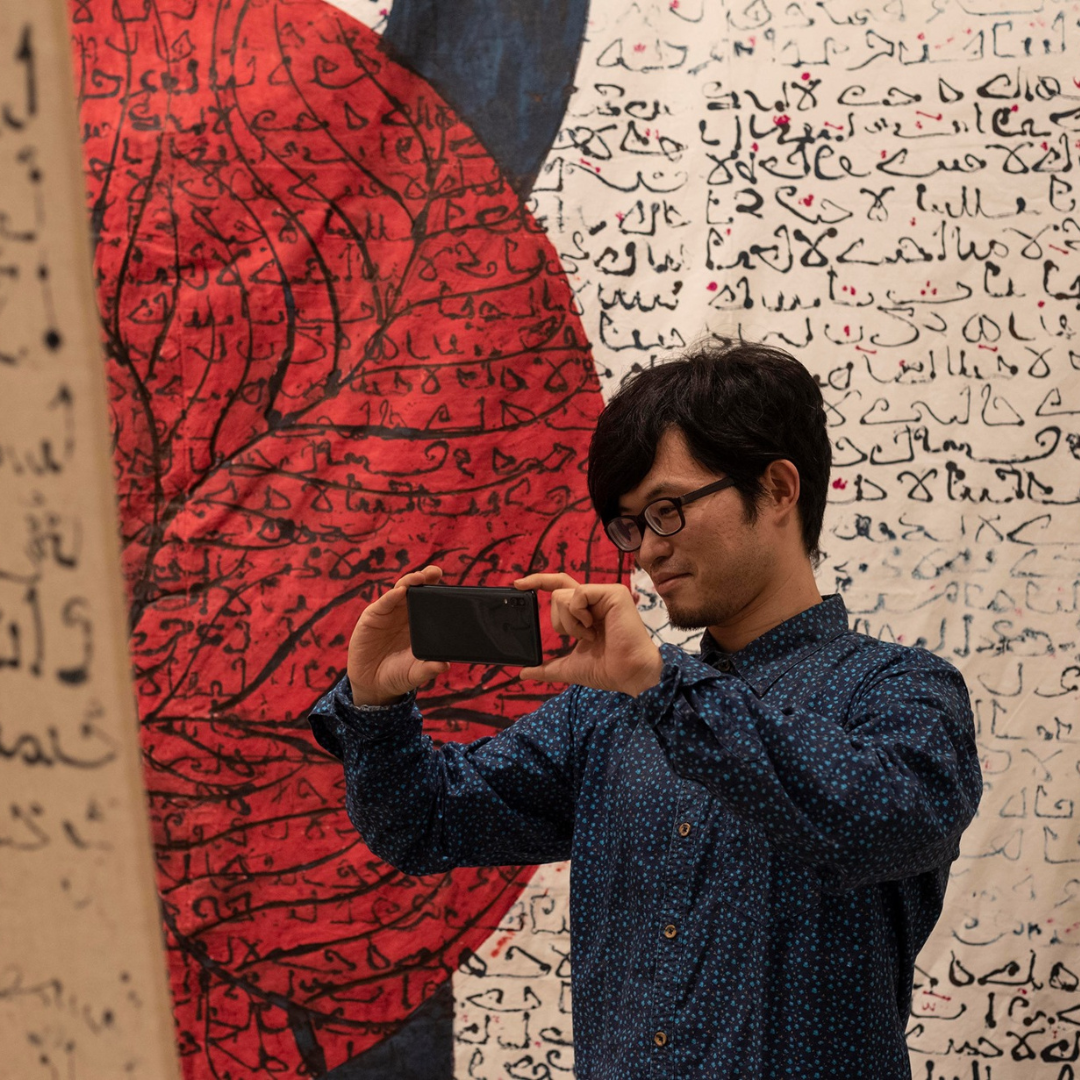 Arshi Irshad Ahmadzai's coarse sketches on display at 1 Shanthi Road Gallery, a leading art hub and  residency in the city
Bangalore boasts a wealth of contemporary art galleries. Crimson Art Gallery in Vasanth Nagar hosts a huge breadth of work ranging from those by masters like M.F. Husain to those by emerging artists with more affordable tags. In Wilson Garden, Gallery Sumukha is the largest private gallery in South India, opened in 1996. The city is also home to 1 Shanti Road Gallery – a nonprofit art gallery founded by Suresh Jayaram in 2003, which hosts workshops and monthly talks. Beyond the gallery spaces, the city is the homeground of women and trans-women led art collective, Aravani Art Project, that have created large scale murals across the country. Bangalore is studded with Aravani's works, with murals in KR Market, Dhavantri Road, Bellandur, Freedom Park and many more public and office spaces.
Exceptional museums & new openings

A view of the National Gallery Of Modern Art which houses one of the finest collections of Indian modern and contemporary art
The National Gallery of Modern Art is home to more than 14,000 works by modern and contemporary artists including Tagore, Raja Ravi Verma and Amrita Sher-gil. With landscaped grounds and an on-site café, it also offers perfect respite for those eager to escape the city's busier districts. A five-minute drive away, Karnataka Chitrakala Parishath is a visual arts complex that features 18 gallery spaces. Of these, 13 include permanent displays featuring works by artists including Nicholas Roerich, while five feature changing exhibitions by emerging artists. In the North of the city, the Science Gallery captures the spirit of Bangalore, bringing together science and art specially for younger audiences.
The Museum of Art & Photography (MAP) opening in December 2022, will be a 42,000 sq. ft purpose-built space in the heart of Bangalore, on Kasturba Road. Its growing collection features more than 18,000 works dating from the 12th century to present day, spanning photography, pre-modern art, textiles and more. MAP is situated across the road from the Government Museum – one of the oldest museums in South India, whose exhibits include sculpture, art, music and jewelry. A 15 minute drive away, the social and economic development organisation, RMZ Foundation hosts thoughtful and curated shows, workshops and events in their space in Ulsoor.
Just outside of Bangalore, in Ramanagara, the Janapada Loka folk arts museum features a collection of around 5,000 artefacts reflecting local folk culture, as well as musical instruments and hand-painted decorations.
Architectural gems and historic sites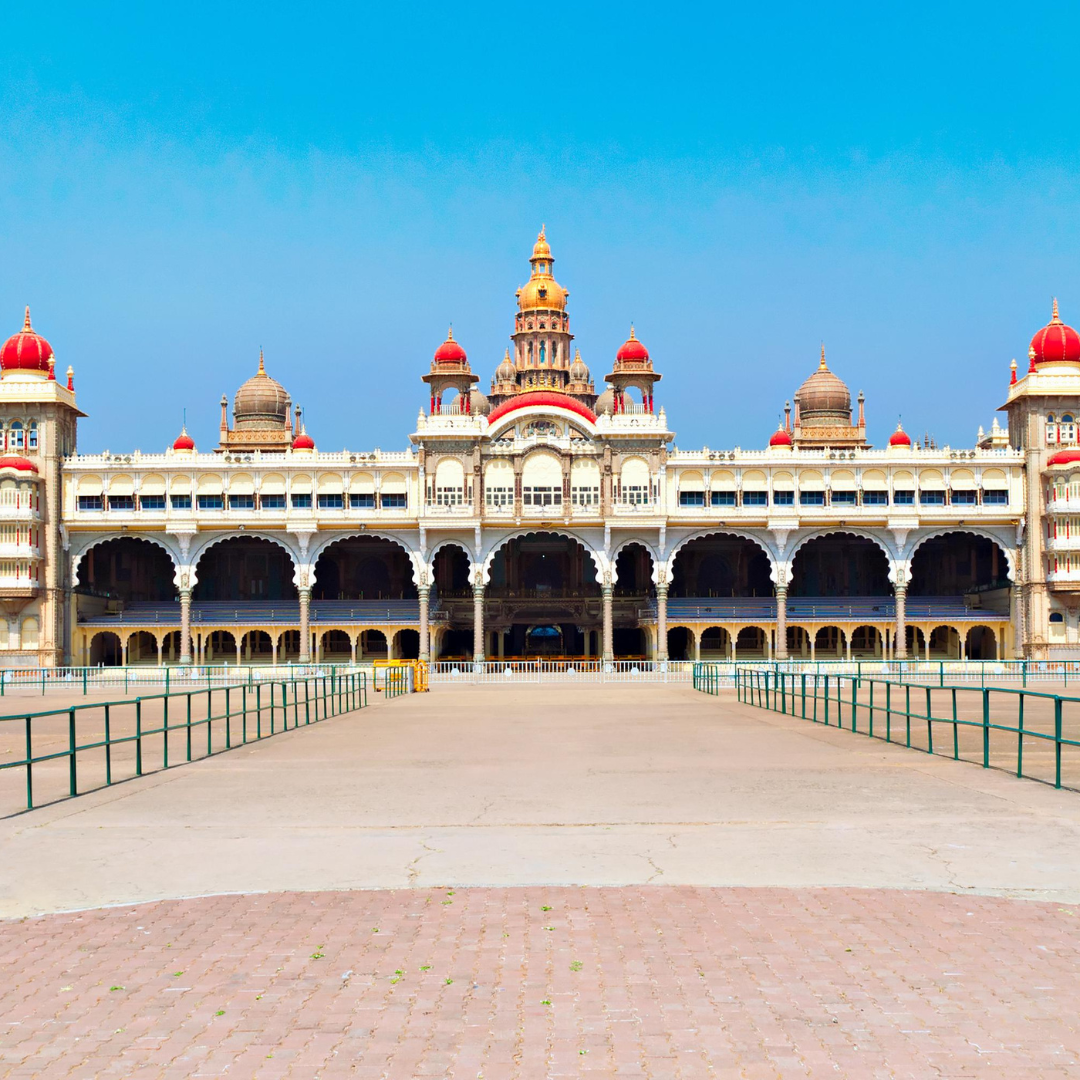 An 18th century landmark, Tipu Sultan's Summer Palace is one of the most iconic and visited sites in Bangalore
Bangalore is home to host to architectural landmarks – many of which are a reflection of the royal dynasties that have ruled the city. Among the most striking is Tipu Sultan's Summer Palace, a vibrant structure that dates from the 18th century. The grand building was the occasional home of Tipu Sultan (1750-1799) – the Mysorean ruler who was also known as the Tiger of Mysore. Similarly imposing is Bangalore Palace – an elaborate 19th century construction that was once home to Maharaja Jayachamaraja Wadiyar. Set in 454 acre-grounds, the palace features 35 rooms, fortified towers and turrets.
Other architectural must-sees include Gavi Gangadhareshwara Temple, also known as Gavipuram Cave Temple. Dedicated to Lord Shiva, the temple was built in a natural cave in Gavipuram and is an example of Indian rock-cut architecture. For just one hour each year, evening sunlight floods the cave, illuminating its interior. Adjacent to Tipu Sultan's Summer Palace, the bustling K.R. Market is located on land that was once a battlefield during the 18th century Anglo-Mysore wars. Today, it is one of the busiest wholesale markets in Bangalore.
A haven for literature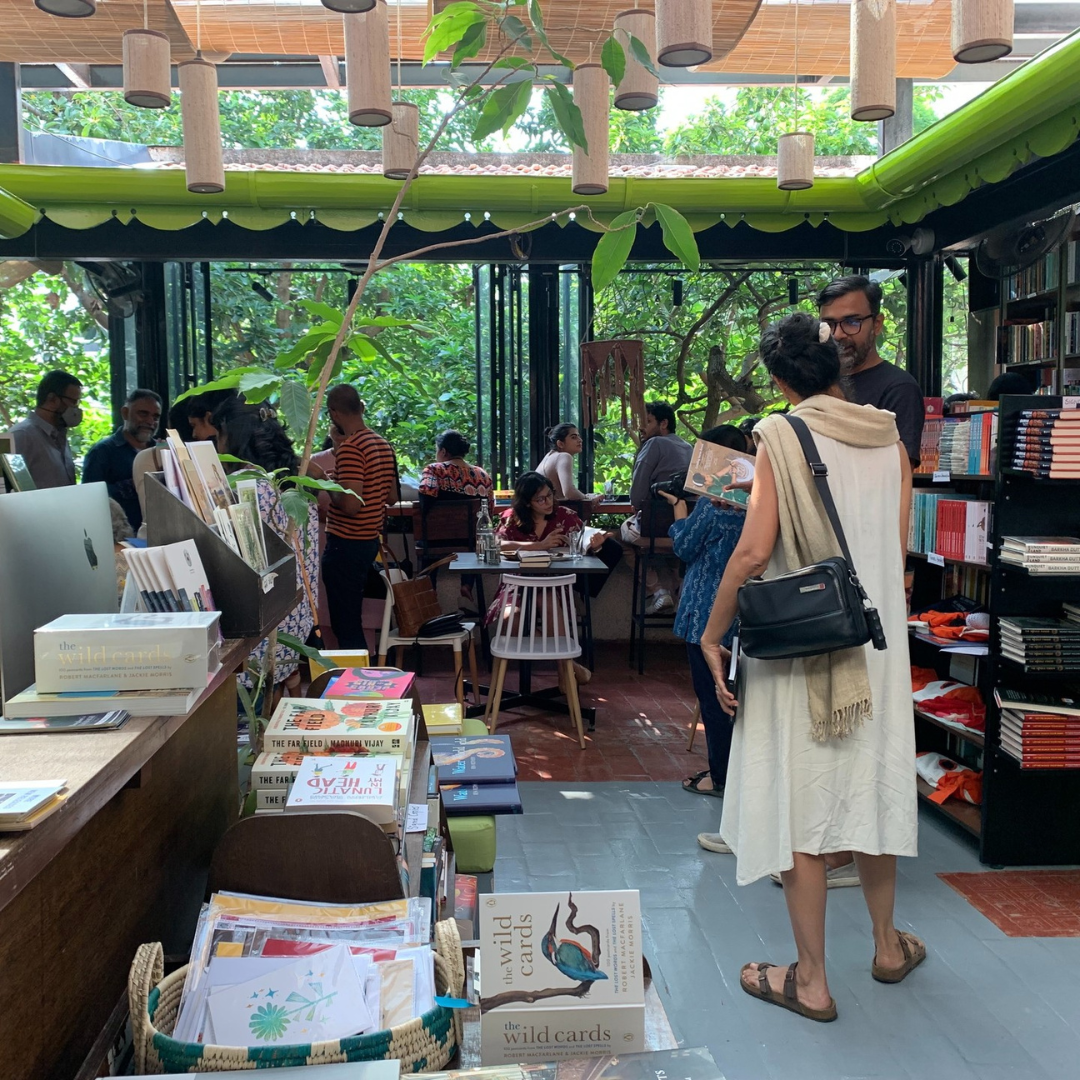 A women-owned and run space, Champaca Bookstore is known for its thoughtful book curations and cafe
Though it is known for science, Bangalore is also a haven for lovers of literature – with noted literary residents including Shashi Deshpande, the Indian novelist and recipient of the prestigious Sahitya Akademi Award for literature. Bookworms seeking shelter should head to Higginbothams – one of the city's oldest bookstores, which has stood on MG Road since 1897. Nearby on Church Street, Mayi Gowda's Blossom Book House is India's largest second-hand bookstore. Across Cubbon Park, stands women-run independent bookstore, Champaca, known for its thoughtful curations and diverse offerings.