My former tutor and painter, Luigi Anastasio, introduced me to Björk in 1995 and I have been following her music and collecting remixes ever since. Joga is actually a love song, where she sings about "how beautiful it is to be in a state of emergency" and thanks someone for pushing her into it. Her music is emotionally overwhelming, and I play it at full volume in my studio, especially when I need to vent a bit!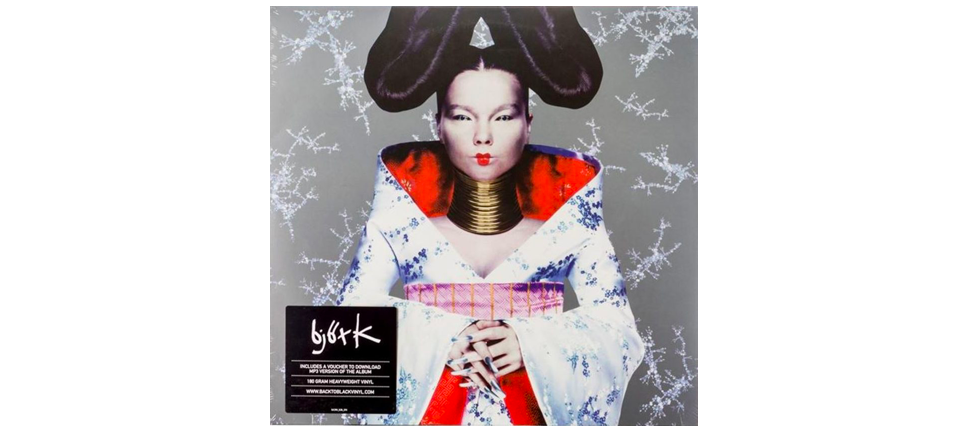 This one is a really sombre and serious piece meant to be heard at dawn. I discovered it by chance on a CD that I picked up at a music store called Rhythm House in Mumbai. It was one of the most played songs on my iPod at one point in time and I used to listen to it over and over, no matter where I went. It reminds me of a rather dark moment in my life and I'm almost a bit nervous to listen to it nowadays.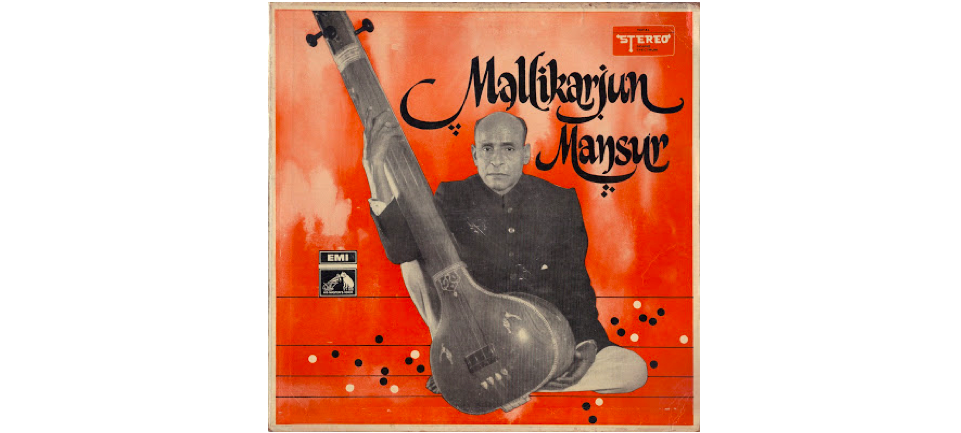 This raga was in an album that I found in my tutor Luigi Anastasio's home. He had a vast collection of Western and Indian music which ranged from classical, jazz, world music and everything in between. I was raised in this environment and that's just the way it was! Composed by one of India's foremost sitar players, this mellow tune really calms me down when I'm feeling moody.
I fell in love with this song the first time I heard it – it is simply beautiful. It was 1998 and my then girlfriend gifted me an Erik Satie CD on my birthday. If I remember correctly, it was one of the first Western classical music albums that I owned and heard. I have even used this piece in a video that I produced in 2011, titled Breathing Charcoal Soaked In A Shallow Forest Stream, which shows footage of a forest and music comprising of sounds from an exorcism that I found online and this piano recital by Erik Satie.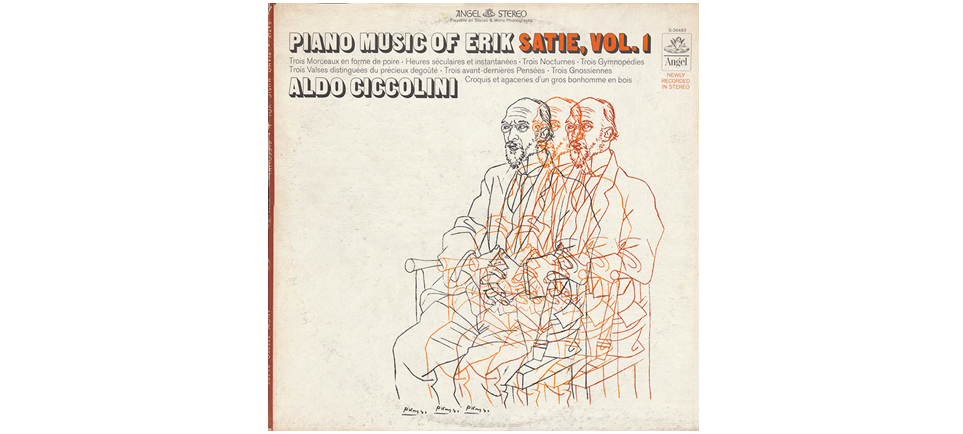 Another one from Luigi Anastasio's collection that reminds me of precious time that I shared with my tutor growing up in the 90s! This is also another track that I play at a high volume after dark when I am alone. It really charges me up and makes me productive.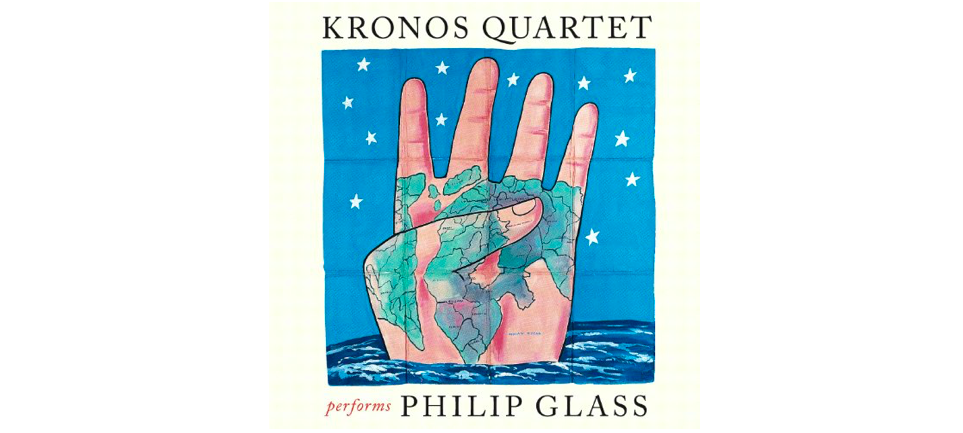 Avinash Veeraraghavan was born in Chennai in 1975, and currently lives and works in Bangalore. He is represented by GALLERYSKE and has shown at India Art Fair in previous years.